Brian Langston
My radio & television broadcasting career has spanned over 40 years…many of those as General Manager/General Sales Manager.
I have made it a point of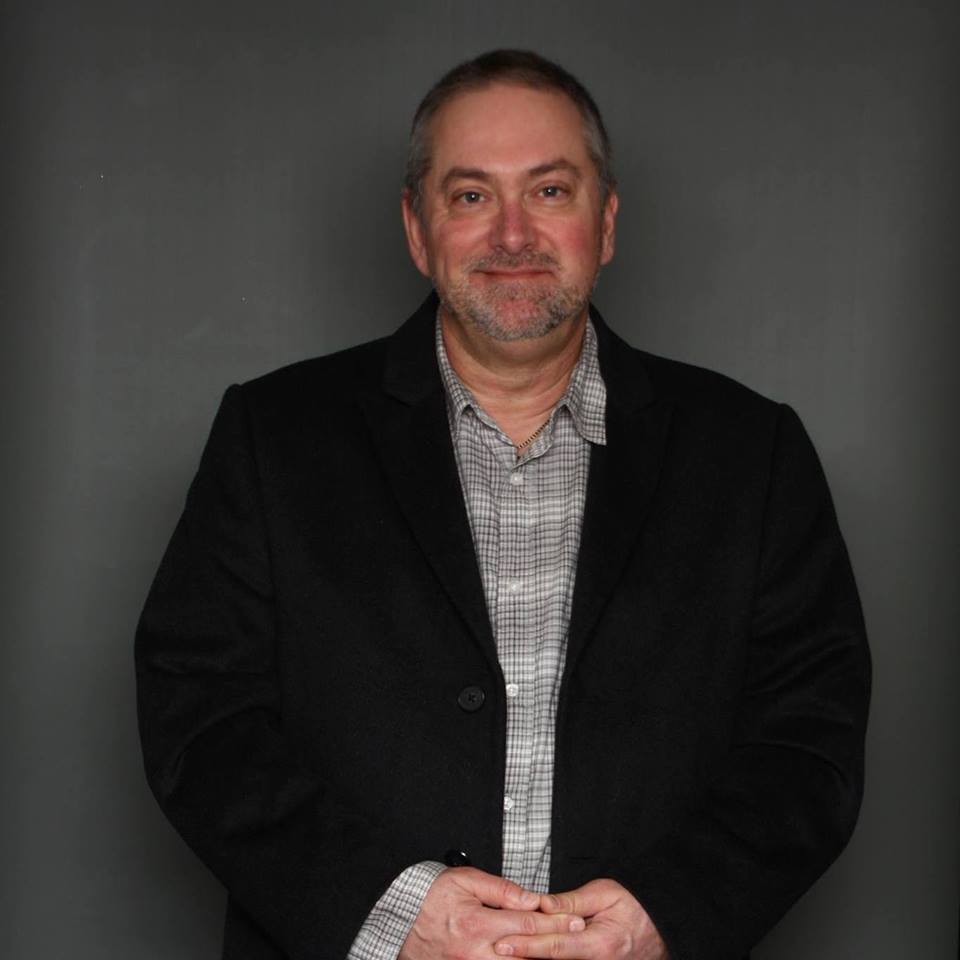 being involved in all aspects of the business, taking pride in being an integral part of the communities we serve. I am a veteran of the Broadcasting battlefield. Along the way I have been a student of advertising, marketing, and business.
Today, I am fortunate to hold the position of General Manager/General Sales Manager of 104.7 Heart FM in Woodstock and oversee an incredibly talented group of media specialists servicing the beautiful Oxford County.
Over the years, I have worked hard on helping businesses and organizations just like yours, achieve their business goals and hold very successful community events.. My goal is simple... to be a sustaining resource for our clients and organizations..

Here's why we should get together and connect:
Businesses & Organizations looking for a media partnership that works.

Business owners looking to develop strategic marketing initiatives that get good results!

Guidance on creating advertising or promotional messages that really work.

A Retail store looking to drive solid foot traffic through event marketing.

You're just plain confused and frustrated about the world of advertising, and looking for some straight forward advice & help.

Businesses looking to learn how to make a seamless connection between traditional media and social media.
I am a guitar player and self - confessed guitar addict. I love Oxford County and I look forward to connecting with you.
Contact Brian:
Email: gm@1047.ca