Charlene Perrin
About Charlene:
Hello, my name is Charlene Perrin and I am new to the team here at Heart FM.
I have been with the company for almost two months as the Inside Sales Representative. In my past experiences, I have worked in office environments and retail industries in the community and enjoyed my time with them.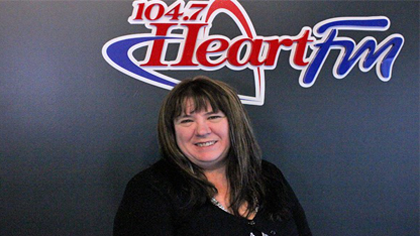 The reason why I like working here at Heart FM, is not just because of the good music, but also because I find the position I am currently in challenges me, and allows me to build strong relationships with customers to help them with advertising their business.