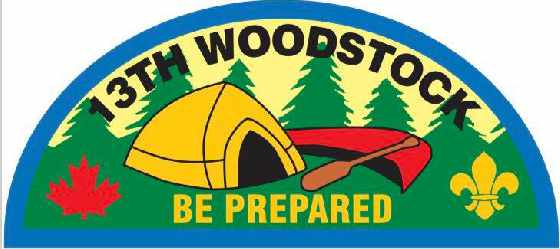 Stock photo
Parents and scouts are invited to next week's Information Night put on by the 13th Woodstock Scouts.The session will be at St. David's United Church.
WOODSTOCK - The 13th Woodstock Scouts are having an Information Night next week.
They will inform parents and aspiring scouts of all ages on the program, answering their questions and listening to their comments.
Contact Leader Trevor Hendershott says it's a chance to raise more awareness.
"So you can start when you're five years-old and it goes all the way up to the age 26, that's actually to be involved in the different programs and then there's also the option to become a volunteer, so a leader to help the run the programs."
Hendershott says they're also looking for leaders in all sections to run the programs. The program has seen an increase in the number of members over the last few years.
He says these kind of events are really important to running a successful program.
"We try to be really active on social media but we're also aware that some people just don't use social media and don't see what we post, so holding a information night just allows people to come out and just to be able to ask questions from all the leaders and not have to kind of bounce around from night to night for when our programs actually run. This gives you just a one-night-one stop deal where you can just come in and talk with whatever age group you're inquiring about."
He says laptops will be setup at the meeting in case parents want to register their child.
Kids from ages 5 to 7 can register for their Beaver colony, Cubs are for ages 8-10, Scouts go from 11 to 14 years-old, Venturers are from 15 to 17 years-old and Rovers are from 18 to 26 years-old. To you become a leader, volunteers must be 14 years of age or older.
The session will be at St. David's United Church on September 5th, going from 6:00 pm to 8:00 pm.
If anyone is interested in learning more information on the Scouts programs, you can head to their website.