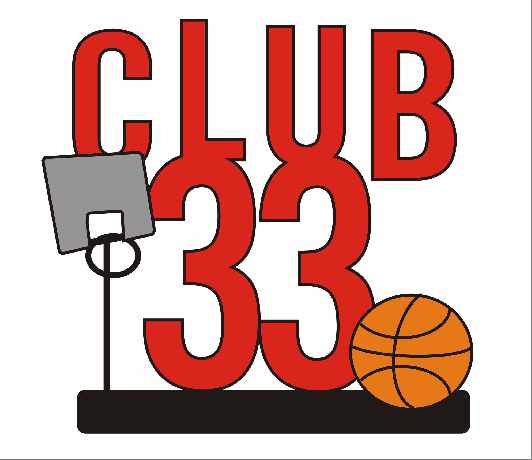 Club 33 has been a popular after school basketball program in Norwich for 17 years.
NORWICH - Club 33 is getting ready to kick off their 17th season of basketball in Norwich.
The basketball club is a not for profit organization originally started by the Toronto Raptors and former player Antonio Davis. But when the GM's changed at the Air Canada Centre with Maple Leaf Sports and Entertainment and Raptors Basketball, they cut numerous basketball programs including Club 33.
John Duffy used to work for the Raptors and has been keeping the program alive in Norwich over the years as Executive Director of Club 33. Duffy explains why he wanted to keep the club going.
"Norwich is a hockey town, but there are kids that don't like playing hockey and I wanted fill my need and I wanted to keep bringing the idea of what basketball is to these kids."
Each year the program kicks off in late September and comes to an end in April. Monday evenings are for kids between the ages of 7 and 11 while Thursday evenings are for youth between the ages of 11 and 17. The program runs out of Emily Stowe Public School.
Duffy says kids and youth in the program are also encouraged to become active community members.
"We want kids to be forward thinking in what they are apart of. They are just not a part of a small little organization but they're actually part of a bigger community and we want them to become developing citizens within that community. We're trying to raise the kids up in the right way."
The pre-registration cost for the whole season is $150.
For more information you can e-mail John Duffy directly at club33@execulink.com or visit the Club 33 Facebook page. The club will also have an information booth set up at this years Norwich Optimist Tractor Pull.