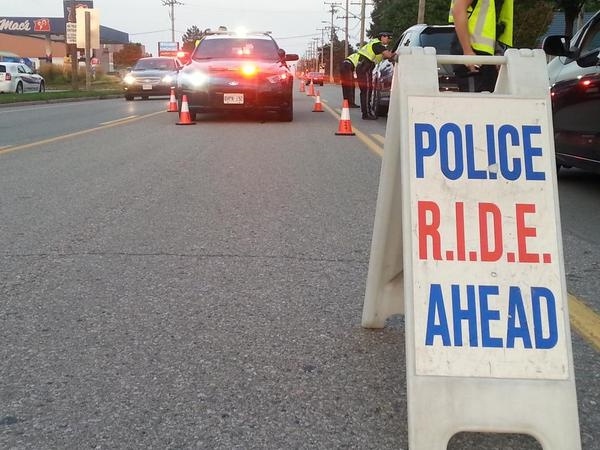 stock photo
Police arrested an 18 year old after the teen tried to avoid a R.I.D.E program in Norfolk County.
NORFOLK COUNTY - During a R.I.D.E program, Norfolk OPP say a driver attempted to avoid officers at a Norfolk Street South address in Simcoe.
Police did manage to stop the vehicle and proceeded to investigate.

As a result of investigation, police have charged an 18 year old of Woodstock, with novice driver - blood alcohol concentration above zero and issued a three day suspension.