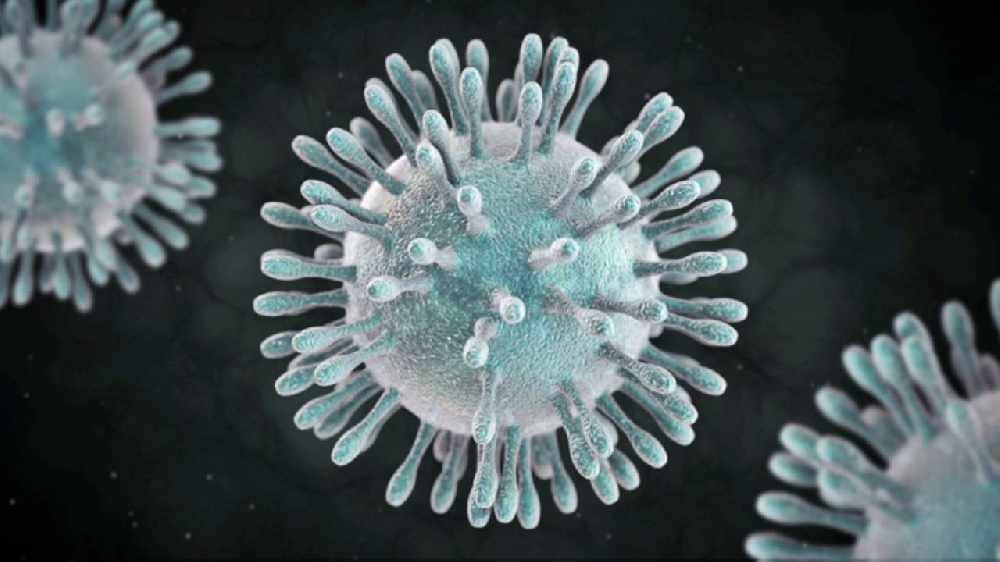 Today's report sees the total number of cases jump to 3,630 in the province, along with seeing the total number of COVID-19-related deaths rise to 94 after another 27 were confirmed this morning.
ONTARIO - Ontario has 375 confirmed cases of COVID-19 this morning.
This brings the total number of cases in the province to 3,630. There were also another 27 confirmed COVID-19-related deaths today, bringing Ontario's total number to 94.
A total of 71,338 have been tested so far and there are 1,336 still under investigation while 1,219 cases have been resolved.
There are 506 patients currently hospitalized with COVID-19 and 196 patients in ICU with the virus and 152 patients in ICU are on a ventilator.
You can see the latest numbers here along with more information on the coronavirus.