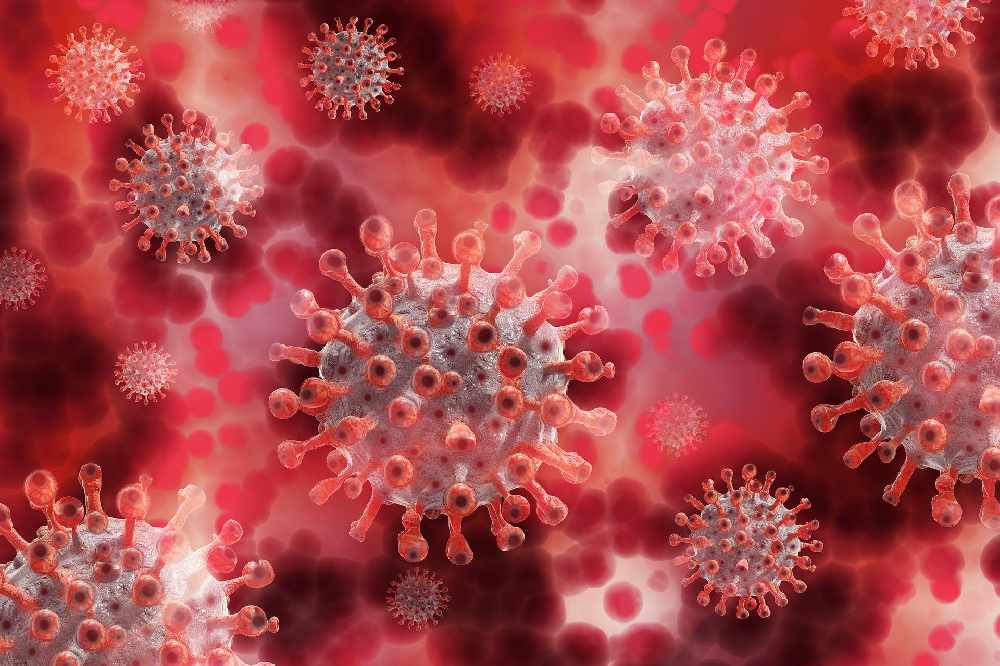 A slight decline in new COVID-19 cases in Ontario today.
The province is reporting 795 new COVID-19 infections and 5 deaths today.
Officials say 582 of the new cases are in people who aren't fully vaccinated or whose status isn't known.
The other 213 have received both shots.
There are 336 people hospitalized with the virus, with 194 patients in the ICU due to COVID-19.
The majority of hospital-related cases are unvaccinated or have an unknown status.
So far, about 21.3 million vaccinations have been administered.
Around 84.8 percent of Ontarians have at least one dose, and nearly 78.7 percent have both.
A complete breakdown is available here.