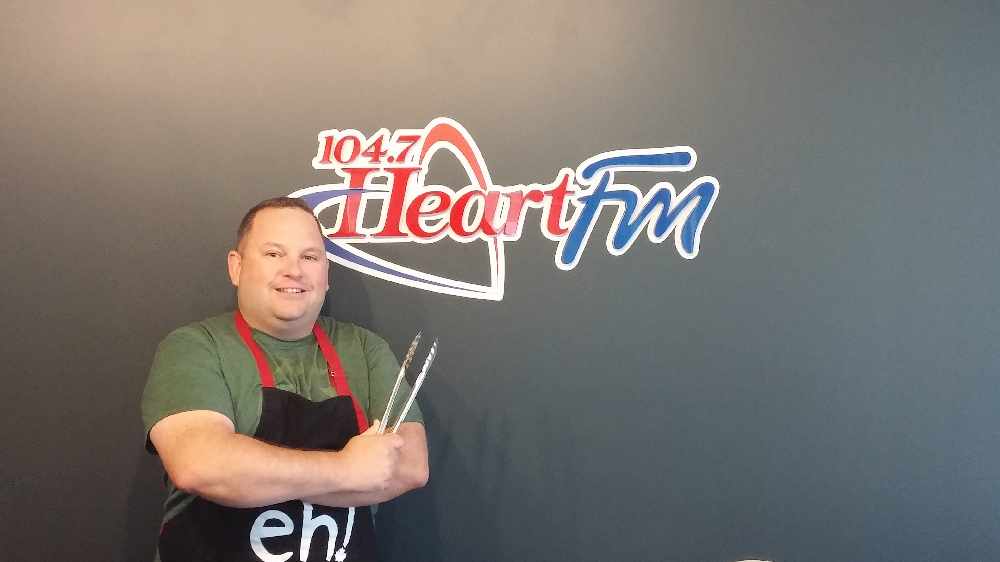 A home cook from Woodstock is heading to Toronto in hopes of becoming the next MasterChef Canada.
WOODSTOCK - A home cook from Woodstock is hoping to become the next MasterChef Canada winner.
Wes Mazur is headed to Toronto this weekend with the hopes of making it onto the reality tv cooking show which airs in January. He plans on making his famous home made perogies. Mazur says the recipe goes back 5 generations in his family.
"It's part of my heritage, it is something I grew up on, it's sort of in memory of grandmother at the same time, ironically she never gave any of her recipes out after all of the years and my grandmother passed away six years ago and it was in her last six months or so that she started to give out her recipes. This perogies recipe has been in my family for five generations."
Mazur says he had to pick a dish that could be served at room temperature.
"The main purpose of this is to bring a dish that can be served at room temperature and it will be judged and scored by culinary experts or what they are calling professional taste testers. They don't tell you exactly what the criteria is but the main three elements are taste, presentation and the skill level of the dish you are presenting."
Mazur is hoping people from Woodstock will join him in Toronto this Saturday to show their support.
If you interested in joining his crew, you can send Wes an email at wesmazur@gmail.com.