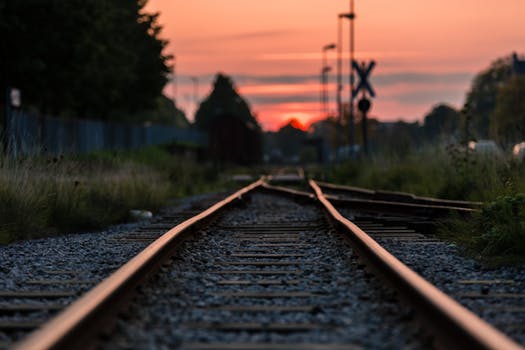 stock photo
Changes are on their way for many county owned railway corridors, as a new by-law has been passed by the Oxford County Council.
OXFORD COUNTY - Oxford council had some decisions to make involving multiple abandoned railway corridors.
A new by-law has been passed to turn these areas into Surplus land.
David Simpson director of public works explains why these changes are being made.
"Basically the portions that we have identified don't serve a pure purpose in terms of a utility corridor for the municipality, nor are they required to extent future trail networks."
Dave says that there will be one area that will be exempt form this conversion.
"The residents are indication that there is sufficient interest in the local communities keep that segment active, so for that reason, council decided not to declare that section surplus"
The area of exempt land is just to the west of Tillsonburg near County Road 26.