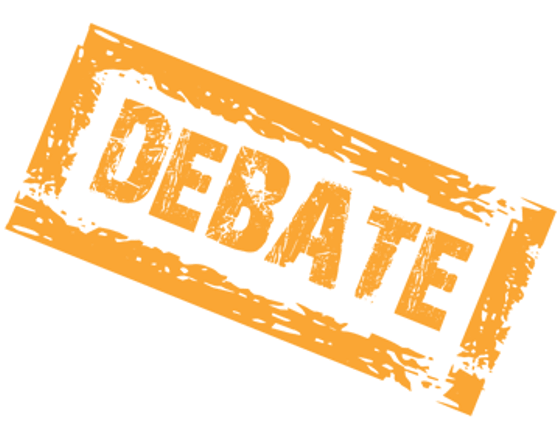 The Embro Community Centre is the site of the next all candidates forum for Oxford County. All of the Federal candidates for Oxford have been invited.
EMBRO - The Oxford County Federation of Agriculture is hosting another all candidates debate in Embro.
It is happening on Thursday at the Embro Community Centre from 7-9 pm.
It will include a formal question and answer period, after the debate they will have coffee and pie, where you can have a more casual conversation with the candidates.
All of the candidates have been invited.
So far at the debates, we have had candidates representing the NDP, PPC, PC and CHP. The Conservative candidate and incumbent for Oxford is Dave MacKenzie, Matthew Chambers represents the NDP, Melody Allred is with the CHP and Wendy Martin is the PPC candidate.
Liberal candidate Brendan Knight has yet to make an appearance at an Oxford County debate.
You can read a complete re-cap of the last Woodstock debate online here.
You can read a complete re-cap of the last Ingersoll debate online here.