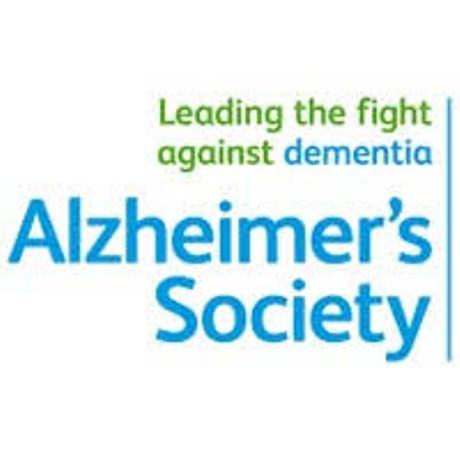 The long standing Alzheimers walk in Ingersoll will no longer continue this year.
OXFORD COUNTY - The long standing Alzheimer's walk in Ingersoll will no longer continue this year.
Despite the town's success in raising over $220,000 over the past 20 years, walkers will now join the Tillsonburg or the Woodstock walk.
Executive Director Shelly Green says people can still be involved if they want to stay in Ingersoll.
"An individual may decide to walk in their own communities, so if they live in Ingersoll and it isn't convenient to come to the Tillsonburg or Woodstock walks, they still collect donations and do their own organized walk right in Ingersoll. They can invite friends and family to join them."
The Alzheimer's Society will hold their annual walk in January but its not too early to start planning ahead for the 25th annual Woodstock event.
Typically there are three walks in Oxford County. This will be the first time in 20 years that the Ingersoll walk will not happen.
Executive Director Shelly Green says it was about numbers and resources which led to the amalgamation, but that it is a positive move.
"We haven't really seen the number of walkers increase as we had hoped, we have made the decision to continue with two walks. The organization really feels that we will be able to raise an increased amount of dollars over the years because we will redirect that energy."
Green adds that people can begin collecting donations right now. To learn more, click here.