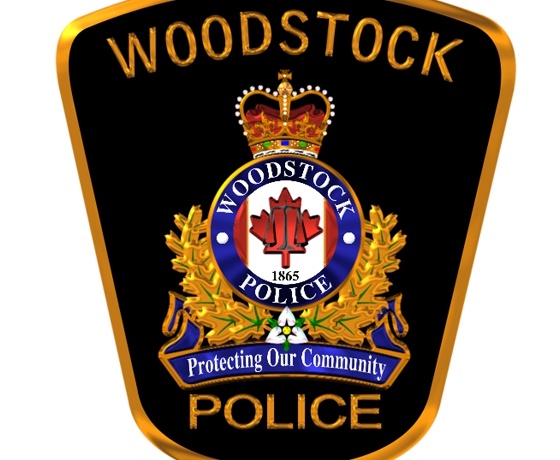 More highlighted scams from 2018 that Woodstock residents should be on the lookout for.
WOODSTOCK - Woodstock Police are hoping to protects residents from scams and frauds in 2019.
Shaylyn Jackson Community Service Officer says scammers love to target the elderly with fake emergencies.
"We have heard a lot of them where the scammers will essentially be calling saying, grandma, grandma, I'm in trouble and I need money to bail me out but I don't want you to tell anyone, I'm so embarrassed this has happened. The victim is often an elderly person but that is not always the case."
The caller will ask questions to reveal personal information. They will also swear you to secrecy, saying they are embarrassed and don't want other family members to know what happened. Sometimes there are two people on the phone, one pretending to be a grandchild and the other a police officer or lawyer.
Another scam to watch out for is called the jewellery scam. A Woodstock woman was recently the victim of this when an aggressive woman tried to sell her a necklace and ended up stealing the one she was wearing. Persons approach elderly persons and show them jewellery for purchase. The suspects are pushy and aggressive by placing a necklace on the victim and then when asked to remove it, they remove the more expensive necklace worn by the victim.
If you feel as though you are a victim of one of these scams or any other scam you are urged to contact police immediately to help protect others from the same problem.
If you have had a fraud call but no money was exchanged you can report it online at http://www.antifraudcentre-centreantifraude.ca/ or by calling Canadian Anti-Fraud Center at 1-888-495-8501.
Fraud Prevention Tips
* Do not call these people back
* Do not open emails from unfamiliar senders
* Do not provide any personal information such as social insurance number, credit card number, bank account information or passport numbers.
* If you are pressured to access a fraudulent website, don't.
* The CRA will never ask you to provide personal information by email
* Be suspicious if asked to pay taxes or fees on lottery or sweepstakes winnings
* Never share access codes, user ID, or PIN numbers
* Make sure you choose a trusted tax preparer