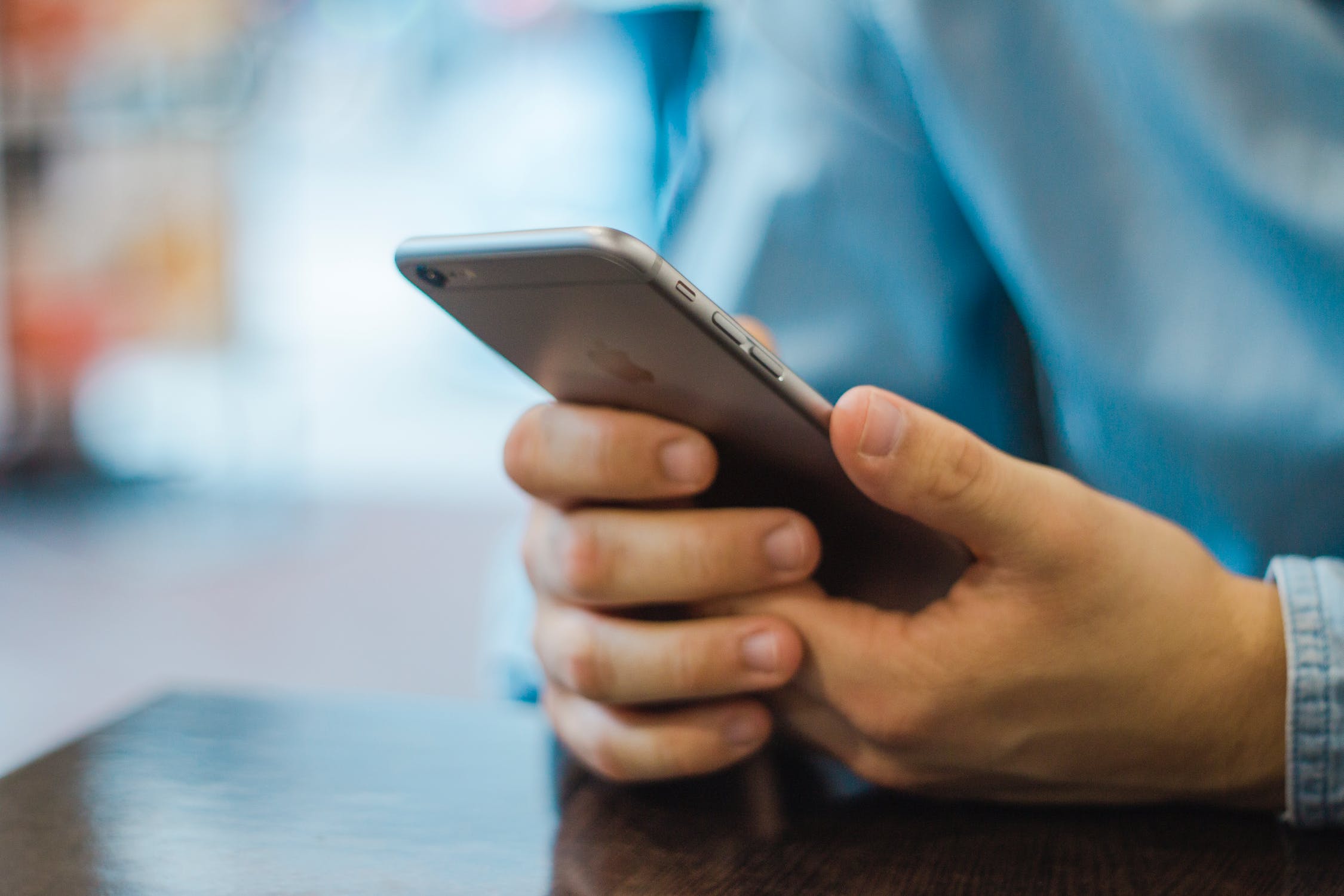 Company could cut iPhone 13 production by as many as 10 million units.
Bad news for anyone hoping to get an iPhone 13.
A new Bloomberg reports suggests the tech giant is slashing production of of the product, due to a global microchip shortage.
Chip suppliers such as Texas Instruments and Broadcom have reportedly told Apple that they're struggling to produce as many components as originally promised.
The company is expected to cut production of the iPhone 13 by as many as 10 million units.
The new models are expected to arrive later this fall, just in time for the holiday season.