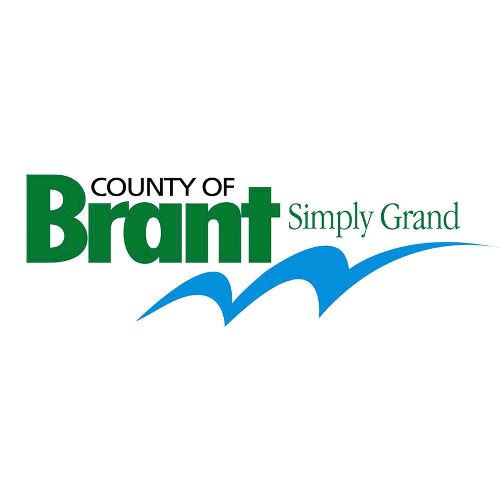 The County of Brant is offering some tips on how to stay safe and prepared during a power outage. They say families should have an emergency preparedness kit to last 72 hours.
BRANT COUNTY - Brant County is offering tips on how residents in the community can be prepared for a power outage once a severe storm hits.
They say lightning strikes and powerful winds can cause power outages due to falling trees and damaged roads.
Emergency Management Program Manager for the County of Brant and City of Brantford Kent Pottruff says it's important to have an emergency kit ready.
"Planning for a power outage will also help prepare you for other types of emergencies throughout the year. Having a basic emergency kit ready with enough food, water, medicine, batteries and other supplies will help sustain your family and could even save your life."
An prepared emergency kit will you and your family to be self-sufficient for at least 72 hours during a outage.
When the power goes out in the County of Brant, your first reaction might be to use your cell phone, but depending on where you live, you may have Energy+ Inc. or Hydro One. Both providers have an online map that will likely indicate the location and extent of the outage and a charged mobile device will be necessary to get online information.
The following tips can help during a power outage:
Keep freezers and refrigerators closed.
Only use generators outdoors and away from windows.
Do not use a gas stove to heat your home.
Disconnect appliances and electronics to avoid damage from electrical surges.
Have alternate plans for refrigerating medicines or using power-dependent medical devices.
If safe, go to an alternate location for heat or cooling.

Pottruff says to not forget to help those others.
"Remember your neighbours during a power outage. If you have a neighbour who may need some assistance, make sure to check on them when safe to do so."
To learn how you can plan for an emergency today, more information can be found on their website.