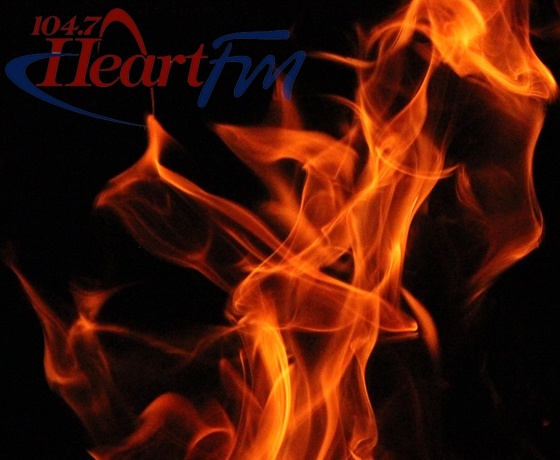 Stratford Police say someone intentionally set a stack of wooden skids on fire and the flames spread to a nearby multi-unit house on Brunswick Street.
STRATFORD - Stratford Police are investigating a suspected arson on Brunswick Street.
Police say a stack of wooden skids was intentionally set on fire on Saturday, just after midnight. The spread quickly and caused the multi-unit home to catch on fire. All residents escaped with the assistance of employees from a nearby business.
The Stratford Police Service is looking for assistance with the investigation and are requesting any business operating video surveillance located on Brunswick Street, Albert Street or Ontario Street, between Downie Street and Waterloo Street, to please contact us.
We are asking for anyone who may have information related to this investigation to please contact us at 519-271-4141, or to contact Crime Stoppers at 1-800-222-TIPS.