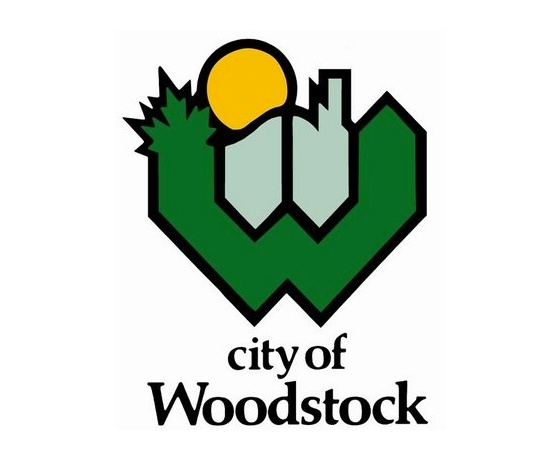 Victoria Park is the place to be this Saturday with free concerts, local artisans, food trucks and a beverage gardens.
WOODSTOCK - Art in Victoria Park returns this Saturday in Woodstock.
They have a full lineup of musicians this year for the free event that starts at 2:00 p.m inside Victoria Park. Manager of Communications and Special Events Brand Janssen says it is a full day of entertainment from 2-9 pm.
"Bring your lawn chair, bring your blanket, it is a free event. In partnership with Oxford Creative Connections we will be displaying some local artists and artisans as well."
Janssen explains why they wanted to start this event.
"We have geared the entertainment and all of the amenities surrounding the event to an older demographic, because of the flavour of what we were trying to accomplish, which is a celebration of culture heritage and music. Not to say that that is not all ages but the Park Victoria Park is a fabulous historic entity in the core of our city and is surrounded by Victorian style homes."
They will also have a beverage gardens featuring craft brews and food trucks will in the park as well that day.
Schedule of Performances:
- 2:00pm Grace San Andres Quartet
- 3:30pm Jennifer Walls & The Canadian Songbirds
- 5:00pm Little Caesar & The Consuls
- 7:30pm Michael Vanheval and the Jimmy Stahl Orchestra
You can find more information about the event online here.