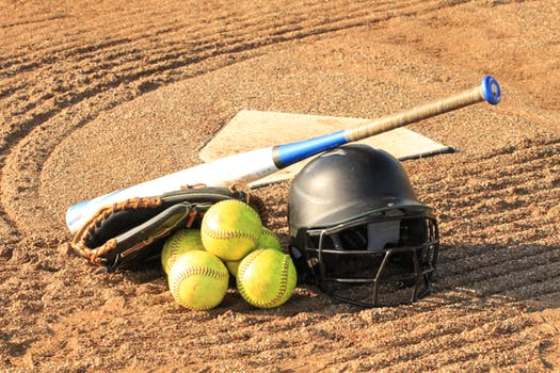 stock photo
Anyone looking to get rid of their old baseball equipment can now drop it off at Woodstock's Your Neighbourhood Credit Union.
WOODSTOCK - A local slo-pitch team is getting ready to take old baseball equipment to kids in the Dominican Republic.
Steve McGregor is collecting donations for the big trip to Puerto Plata in December. He's been doing this for a couple of years now.
"My brother and I took a team down four years ago and there was a baseball clinic that was being held right beside the resort. We went over, talked to the kids and realized they don't have a whole lot of equipment so we decided to go back again. We took about 50 pounds of equipment for each player and the kids loved it so we kept doing it."
The team was able to bring down 1,200 pounds of equipment last year.
McGregor says all donations are welcome.
"The kids don't really have a whole lot so anything from shoes, to gloves, to bats, to uniforms. Pretty much anything they can use on the field."
Donations can be dropped off at Woodstock's Your Neighbourhood Credit Union branch on Dundas Street before the end of November. They will also be collected at the Woodstock Masters Slo-Pitch League Banquet next month.
If you miss the donation deadline, McGregor and his team have scheduled another trip with a women's slo-pitch team in March.
Anyone interested in joining the team on either trip can contact McGregor by calling 519-537-8121 with extension 242.