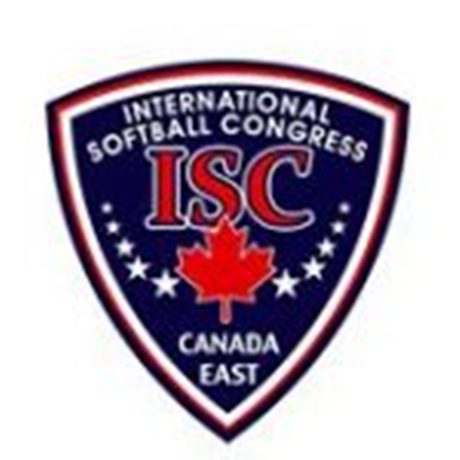 Eleven of the best mens fastball teams in the province will be coming to Innerkip this weekend.
INNERKIP - The Ontario Challenge Cup is coming to Innerkip.
Eleven mens fastball teams from across the province will be in action at the Innerkip Ball Park this weekend. Three local teams will also be competing; the Innerkip Eagles, the Innerkip Expos and the Glanworth Gators.
Joe Todd, the East Commissioner for ISC Canada, says there's a lot on the line.
"They will be participating for a right to go to the ISC, the International Softball Congress, World Tournament next August in Denmark Wisconsin. The winner of this tournament will get a paid berth."
The action will get underway at 7 p.m. Friday evening, with three games on tap. The action will continue all day Saturday; leading up to the championship game at 2:30 p.m. on Sunday.
Todd says the Innerkip Ball Park is an excellent venue.
"There's three diamonds there that are mens distances and mens qualifiers all within an earshot of each other. When you're running multiple drills the coaches can keep an eye on all three diamonds at one time. The Innerkip Parks and Rec Department has done a great job in building a great facility."
All of the players are over the age of 18. Most of the pitchers in the tournament will also be throwing between 65 and 70 miles per hour.