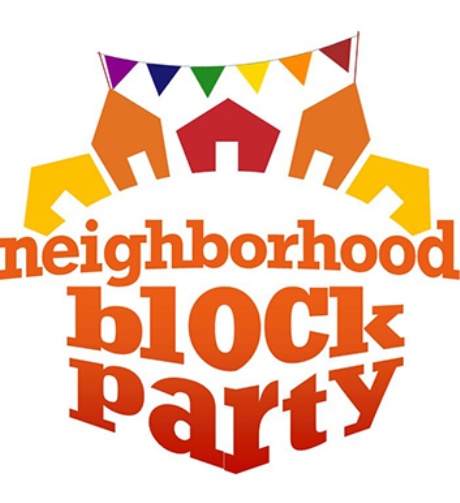 Get to know your neighbours this weekend at a local block party, all while supporting Woodstock General Hospital and SickKids Hospital.
WOODSTOCK - A mini street fair and block party will be happening in Woodstock this weekend.
The event is a fundraiser called Ambi Kare In The Square.
Organizer Ganga Totaram says there are many activities planned.
"There's going to be a lot of activities for the kids. There going to be a bouncy castle, there's going to be Spider-Man, Batman, face painting and there's also going to be some street games like hockey and basketball, etc."
The event will also feature live DJ music steel pan music by Devin Ramoutar. Totaram says local dignitaries and city officials will be in attendance as well, including Mayor Trevor Birtch and the Woodstock Police department and the local fire department.
Totaram and his family are originally from Brampton and they moved to the Friendly City three years ago. He says his daughter Ambi Ka is the inspiration behind this event.
"She had this idea about a lemonade stand and at that time we were in business, I had a restaurant and a nightclub in Toronto so I didn't have really time for it. So fast forward six years after, we were moving, we closed the restaurant and we were moving to Woodstock, and then she approached me again and wanted to this lemonade stand so I figured I don't do it then it might be a lost opportunity. So we decided to do it and it was very big, it was huge. We blocked off the street, had the city permit and we had a lot of people, there was almost 400 people in attendance. From that event we raised $5,100.00 and all was donated to SickKids Hospital."
This will be the first time the event is held in Woodstock and Totaram says the reaction from the community has been positive. He says they plan on holding it again, making it an annual event.
He says it is about bringing people together.
"The expectation, really, is to bring communities together for a good cause. Make it a social event where we can all get together and meet your neighbours, make friends and take part in the some of activities, and at the same time, give a little for those that are in need."
Half of the proceeds will go towards the Woodstock General Hospital and the other half will go towards SickKids Hospital in Toronto. He says SickKids is launching a campaign to rebuild its facility.
The event is free to attend and donations are being encouraged. Receipts will be issued for pledges $20.00 or more on request.
The event is located on 1228 Alberni Road, at the corner of Alberni Road and Juno Crescent.
Ambi Kare In The Square is on July 7th going from 2:00 pm to 6:00 pm.