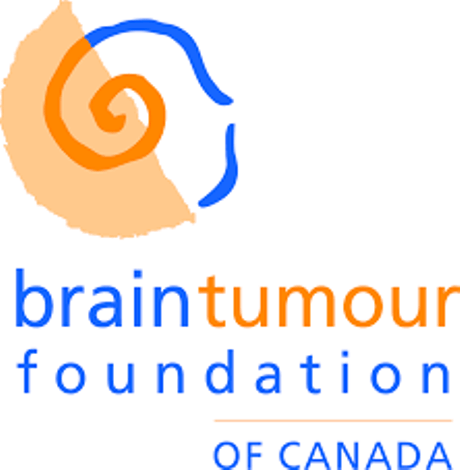 Three local families are teaming up with the Brain Tumour Foundation of Canada to hold a special fundraiser in Woodstock.
WOODSTOCK - A new fundraiser is on the horizon for the Friendly City.
KidStock - A Quest to End Brain Tumours will be held at the Oxford Auditorium on Sunday August 12th. It will raise funds for pediatric brain tumour research through the Brain Tumour Foundation of Canada.
Organizer Liz Wismer-Van Meer says it will also be in memory of some familiar faces.
"Many people are probably aware of the young people who have passed away in the last two years from brain tumours. Kay-Lynn Stevens was 20 years old, Xavier Garrett was 7 years old and just in January of this year Gage Foster was 7 years old."
The indoor/outdoor event will include interactive displays, crafts, vendors, touch a truck and appearances from some of your favourite superheroes.
Wismer-Van Meer says they're looking for community support.
"The one thing that we really need right now are some sponsors. If some of our local businesses are able to support us our sponsorships range from $250 to $1,000 so really affordable for those who want to support this cause."
They're also looking for donors and vendors. Anyone interested can e-mail Wismer Van-Meer at lwismervanmeer@gmail.com.