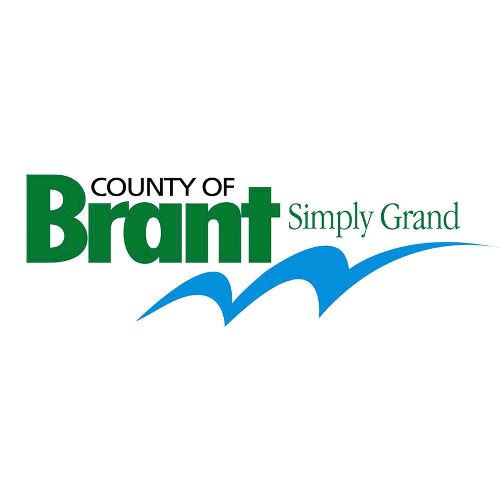 Stock photo
Mayor David Bailey and several council members met with provincial leaders and attended various meetings to discuss issues specific to their community, including source water protection.
BRANT COUNTY - Brant County Mayor David Bailey and several councillors attended the Association of Municipalities Ontario (AMO) in Ottawa.
The event was held from August 18th - 21st, which gathers 444 cities from across Ontario.
It provides the opportunity to meet with various provincial leaders and advocate for causes specific to their communities.
Mayor Bailey says it turned out to be a great experience.
"This year, we met with the Honourable Dr. Merrilee Fullerton, the Minister of Long Term Care, about the John Noble Home. We discussed the importance of expanding the day respite services and the additional funding that is required. Overall, we felt very positive about the meeting."
Mayor Bailey and councillors attended various meetings with Minister Mulroney (Transportation), Minister Hardeman (OMAFRA), Minister Vic Fedeli (Economic Development Job Creation and Trade), Minister Romano (Training, Colleges and Universities), Minister Scott (Infrastructure), Minister Macleod (Tourism) and Minister Greg Rickford (Energy, Northern Development and Mines and Indigenous Affairs) to name a few.
He says they all gathered to discuss a variety of topics.
"AMO is our platform to bring concerns and priorities from the County of Brant forward to provincial leaders. Many topics were discussed including cannabis, funding for infrastructure, preventing cyberattacks, recycling programs, municipal financial planning and source water protection."
One issue that is near and dear to many citizens in Brant County is protecting the water. Council members had the opportunity to meet with Member of Provincial Parliament Mike Schreiner to discuss how the community can work together to protect the water, including the Paris-Galt Moraine, in a long term strategy. The Paris-Galt Moraine purifies clean drinking water for nearly 200,000 people in southern Ontario.
Mayor Bailey says the trip turned out to be successful.
"Overall, our time at AMO was a great success. Time spent learning from other municipalities and building relationships is incredibly valuable."