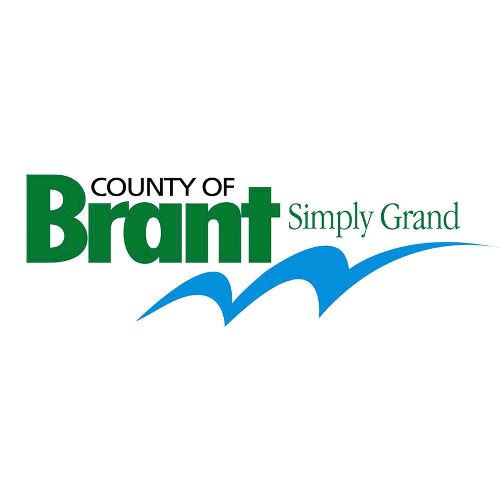 Stock photo
This applies to wells that have not been properly plugged, poses safety hazards and can threaten groundwater and funding is available through County of Brant's Rural Water Quality Program
BRANT COUNTY - The County of Brant has funding available to help you get rid of an unused or old well.
This applies to wells that have not been properly plugged, poses safety hazards and can threaten groundwater. Funding is available through County of Brant's Rural Water Quality Program (RWQP) to help cover costs of decommissioning unused wells.
Through the Program, County of Brant residents can receive up to 100% funding to hire a licensed contractor to properly decommission their well.
The Long Point and Grand River Conservation Authorities deliver the RWQP on behalf of the County of Brant.
To apply or to find out more about additional water quality protection projects supported by the Brant RWQP, visit the Grand River Conservation Authority website online here or contact Sue Brocklebank by email at sbrocklebank@grandriver.ca, or at 519.621.2761 ext. 2278.