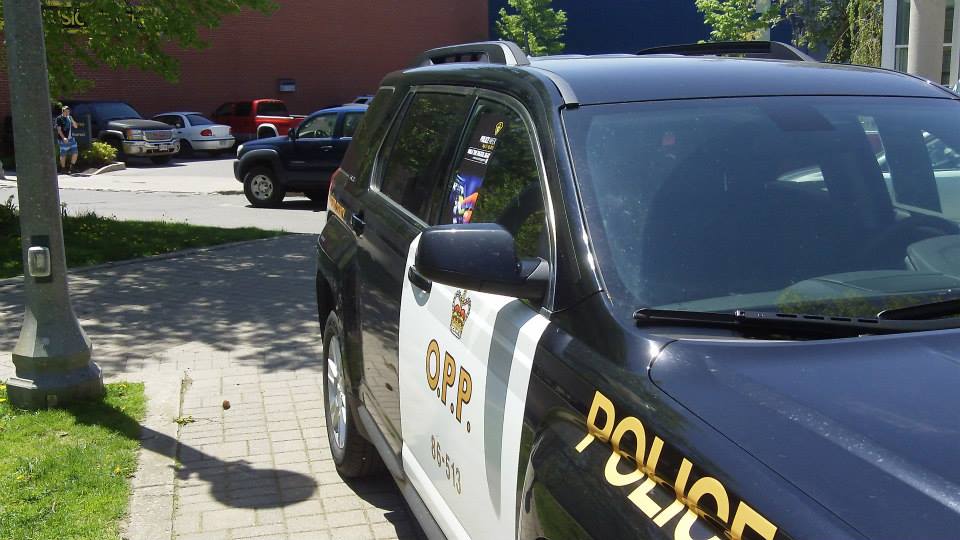 Oxford OPP are investigating after someone stole three jewellery boxes and coin collections from a home on Brownsville Road.
SOUTHWEST OXFORD TOWNSHIP - Jewellery boxes and coin collections have been reported stolen after someone broken into a home in Southwest Oxford Township.
Oxford OPP believe suspects entered the locked residence on Brownsville Road through a back door sometime between 2pm and 3pm yesterday.
The jewellery boxes contained men's and women's jewellery at the time of the theft. The coin sets also had both Canadian and American currency, valuing the theft at $1,000.
Police are continuing their investigation and they are encouraging anyone with information to come forward.
The home is located somewhere between Culloden Line and the Dereham Line.