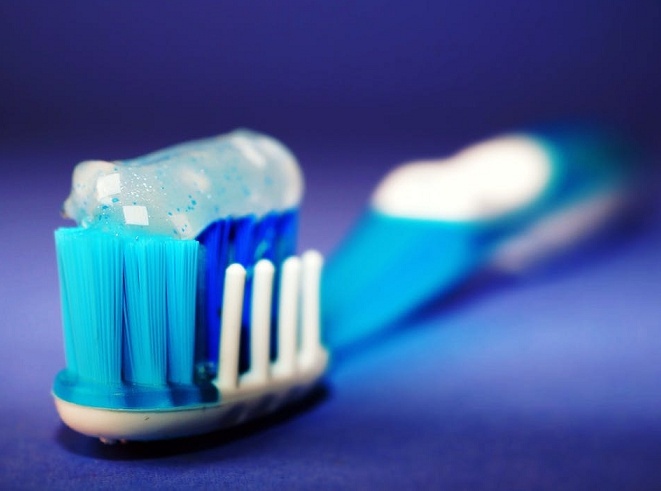 Oxford County Public Health is encouraging healthy dental hygiene habits with their Brush Up on the Facts Campaign.
OXFORD COUNTY - Brush Up on the Facts is a new dental campaign that urges parents to keep kids teeth healthy during this year's Oral Health Month.
A child's oral health is very important to their self-esteem and well-being.
Oral Health Educator Eliesha Shearer says when kids have dental pain; the problem is bigger than just tooth decay.
"Dental pain can lead to missed school days and may lead to problems with chewing, sleeping, concentrating and learning. Cavities are the leading cause of day surgeries for children. There is in fact free dental care available for children 0 to 17."
Shearer adds that children must visit dental professionals regularly and brush up on the facts to maintain a healthy smile.
"We want people to realize that you should be brushing your teeth for 2 minutes 2 times a day. Spending 2 minutes brushing each time will help. Flossing daily, as well as using a pea sized amount of toothpaste, choosing healthy diets, eliminating sugary drinks, candies and snacks and visiting a dental professional regularly."
About one third of Oxford County residents do not have dental benefits.
Your child may be eligible for free preventative, routine and emergency dental services. You can find out here or on OAPHD. You can also call Community Dental Services at 519-539-9800, ext. 3510 or toll-free at 1-800-755-0394.