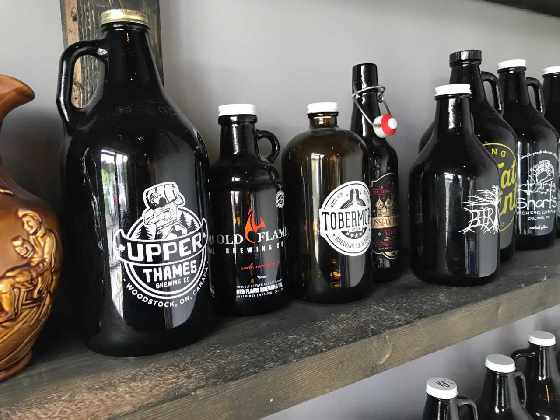 Beer varieties at Upper Thames Brewery
The co-owner of the Upper Thames Brewing company doesn't think Doug Ford's buck-a-beer plan will help his business, but he also doesn't think it will hurt it.
WOODSTOCK - Craft breweries from across Ontario have been voicing their concerns in regards to Premier Doug Ford's buck-a-beer plan.
Carl Bloomfield is the co-owner of Upper Thames Brewing Company in Woodstock. He says it will be hard for them to offer their high quality, locally sourced, small batch beer for such a low price.
"We have our chocolate stout, which is made here right in this town. It just won a silver medal at the Canadian Brewing Awards which we are extremely happy about; we competed against 200 different breweries. It is impossible for us to get $1 a bottle for that beer because the ingredients alone are that much. We're very proud of that and we don't want to cut corners."
Bloomfield believes this policy won't hurt his business too much, because he feels people will still spend more money for a good craft beer.
But he does think this plan will benefit larger businesses more than anyone.
"It's very difficult for a company like us to cut into those already thin margins. The companies that are going to be able to compete and get down to this so called buck-a-beer are the big corporations. Those are the ones he said he was targeting but meanwhile it seems like they're the ones who are going to benefit the most."
Bloomfield says he is all for an inexpensive option; but he wishes the Ford government would introduce a program that benefits all styles of beer while keeping the costs low.
Doug Ford and the Tory Government are looking to set the minimum price of beer at $1 by Labour Day. They're offering LCBO shelf space, incentive programs and magazine marketing to the businesses that drop their prices.
The Upper Thames Brewing Company has been open for two years now. It employs five full-time employees and 10 part-time employees today.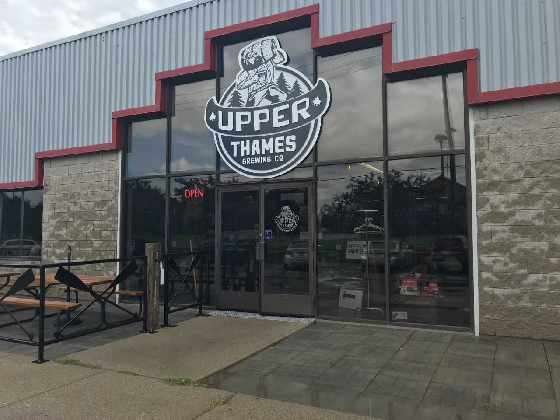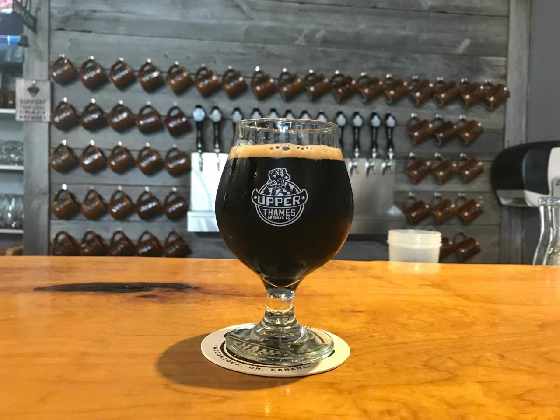 The Upper Thames Brewing Company's chocolate stout recently won second place at the Canadian Brewing Championships