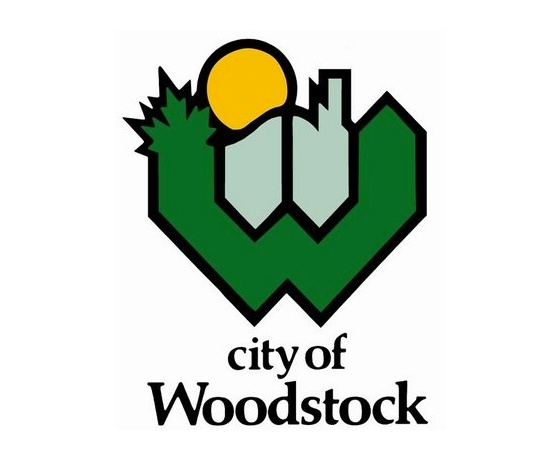 Councillors gathered to discuss the capital budget during a meeting last night, which is 29.5 million dollars this year.
WOODSTOCK - Woodstock Council did an overview of their capital budget for 2019.
The capital budget is $29.5 million dollars, which is 73% higher than last year's budget of $17 million dollars.
Chief Administrative Officer of Woodstock Council David Creery says there were no major additions or subtractions to this year's budget, but there was some discussion on various topics.
"Certainly council had a good discussion in a number of areas, everything from road infrastructure to a very fulsome discussion on whether we rehabilitate Lion's Pool."
Last night's meeting saw councillors gather to ask questions and make suggestions on the budget.
Creery adds residents can look forward to some upgrades in the community.
"Council is committing additional funds to road rehabilitations. So, we will see continued work and improvements and the difficulties of detours on the roads of Woodstock in 2019."
Council will approve the budget in a meeting next Thursday evening.