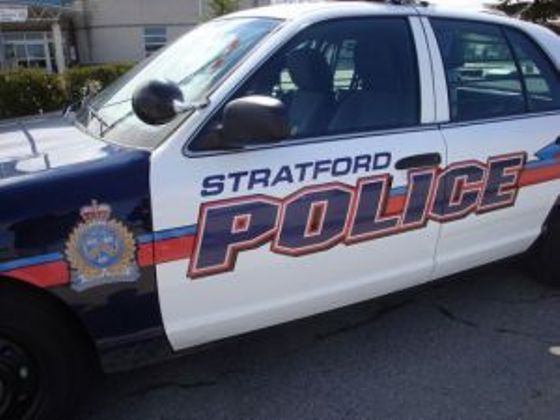 Police have made an arrest in an alleged sexual assault that took place back in 2002 in Stratford.
STRATFORD - A man from Stratford has been charged after police opened up an investigation into a sexual assault from 2002.
The alleged assault happened in January of 2002, and the initial investigation ended with no charges being laid. Recently Police opened up the case again and after speaking with the victim and looking over the evidence they have proceeded with charges. Earlier this week Roger Hilderley was arrested and charged with Sexual Assault and Overcoming Resistance to Commit an Indictable Offence.
Hilderley was later released from custody on a Promise to Appear with conditions not to communicate with the victim. Hilderley will appear in court on August 19, 2019.