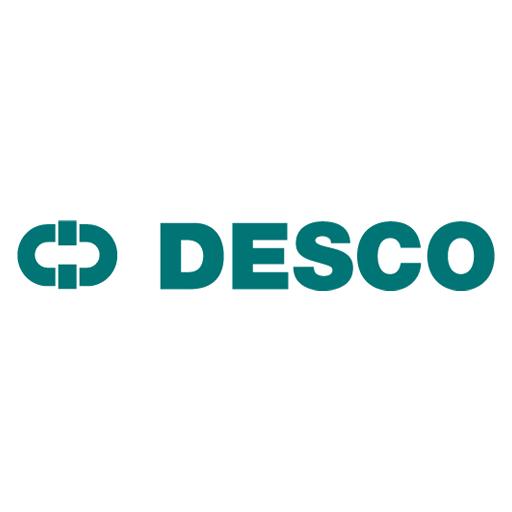 Desco Plumbing and Heating Supply is hosting a charity BBQ and silent auction today for a local plumber, Jeff Went, who hasn't been able to work after terrible dirt bike accident that left him in critical condition for 3 days.
WOODSTOCK - Desco Plumbing and Heating Supply is hosting a Charity BBQ and Silent Auction today.
They are trying to raise funds for a local plumber Jeff Went. Went is a one man company with Wentley Plumbing and hasn't been able to work after a terrible accident on his dirt bike. Went was rushed to the hospital in critical condition and is lucky to be alive today. He got knocked off his bike into a pile of brush and stick actually went into his neck. He ended up with two broken vertebrae's, a broken collarbone and his arm was messed up pretty bad as well.
Went has not been able to work since the accident. He is on the road to recovery and he is doing better, however he has no income right now. The charity BBQ runs from 11:30 am to 1:00 pm today at the Desco parking lot at 1200 Seagrove Road, near Bysham Park.
They are going to keep the silent auction running until the end of the month. So you can stop by Desco during business hours in July to bid on the silent auction, or you can just leave a donation for Went and his family there as well.