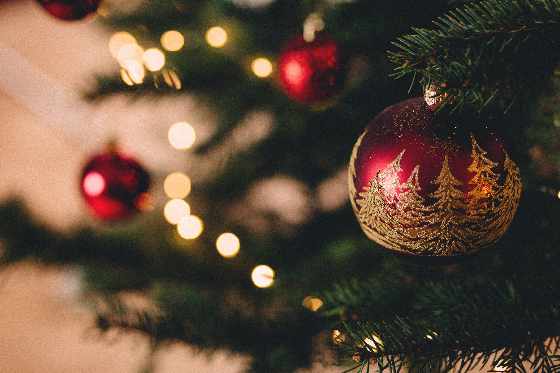 Enjoy the holiday season in warmer weather this year with Christmas in July
WOODSTOCK - A local couple is giving back to the community be giving residents the opportunity to enjoy the holiday season early this year.
Sharon Speechley is looking to spread some holiday cheer next month.
"We call it Christmas in July. We're calling this one our fourth and final. We raise food for the food bank and last year we did the Children's Sick Hospital. This year we would like to do the Wish Foundation and our food bank."
Speechley adds why this is their fourth and final year holding this event.
"Our house is sold. The new landlord gave us till the end of next spring."
The fundraiser gets underway on July 28th in the Speechley's backyard at 40 Victoria Street South. It starts bright and early at 8:00 a.m. with a yard sale that runs all day long.
Speechley says throughout the day there will also be food.
"This year its hot dogs and chili that we are serving. Our back yard is nothing but Christmas, it's just a good day."
To finish things off there will be entertainment between 7:00 p.m. and 10:00 p.m.
Every year the canned food drive does better and better. Last year, 920 pounds of food was raised for the food bank. They are hoping to beat that increase again.