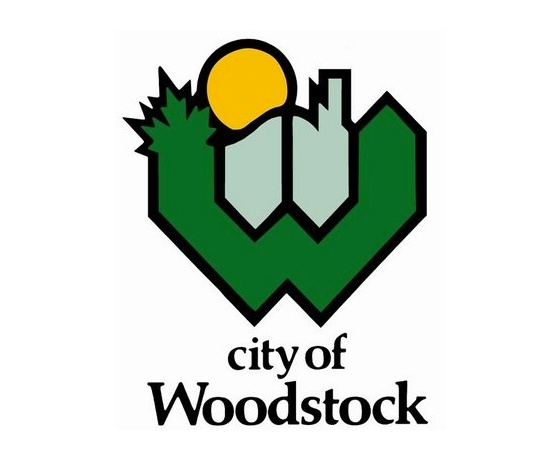 Remembrance opportunities such as commemorative name plates for park benches are now available in Woodstock.
WOODSTOCK - If you have been to another community and saw a commemorative name plate on a bench or a tree, those remembrance opportunities are now available in Woodstock.

City Council has approved a policy for smaller sponsorship opportunities, which Mayor Trevor Birtch outlines.

"It also allows opportunities for picnic benches, for trees and other smaller items where businesses or families can have that recognition and help make our community the best it can be."

He says costs are listed in the City's fees and charges bylaw.
Article Submitted by retired reporter and Heart FM volunteer Brian Donlevy.