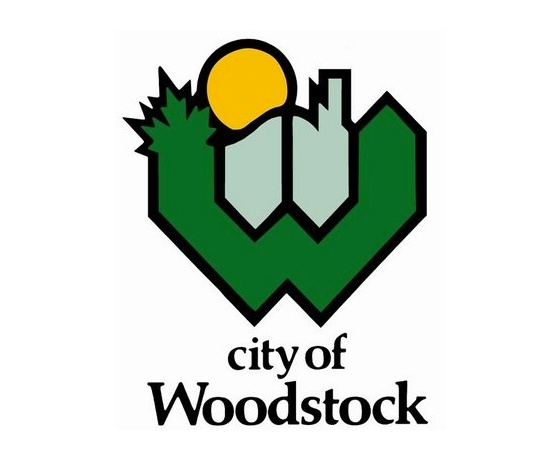 The time has come to have your say. The City of Woodstock is putting on a public meeting to get feedback from the community on a Downtown Development Plan. The session will feature an open house and a workshop with the City's consultant team.
WOODSTOCK - With plans to renew the downtown area, the City of Woodstock is holding a public meeting.
The City is creating a Downtown Development Plan to identify short, medium and long-term action items.
Development Officer Brad Hammond says it's important to get the community's feedback.
"The downtown is the heart of our community, there's a lot that's going on here and it's really in everyone's best interests to see that our downtown is as good as possible. We all enjoy it, we all come to events here whether it's a parade or the Street Festival. If we'd like to see more of that stuff in the downtown or other ideas, here's your chance for your input."
Residents can head to Museum Square tomorrow for an open house, along with participating in a workshop with the city's consultant team.
Hammond says people can look at the display boards during the open house, as well as have their questions answered by the consultants later in a hands-on workshop.
"The open house portion, there'll be display boards explaining kind of trends that we think are developing right now. There'll be opportunities for people that are visiting the open house to talk to staff and talk to our consultants, and share their ideas and comment on what they're seeing. The workshop portion that takes place a little bit later, they'll be posing questions for the people that are at that in terms of 'what is your view of a revitalized downtown? What would you like to see here?'"
The open house runs from 3:00 to 5:00pm and the workshop goes from 5:00pm to 7:00pm.
He adds if anyone is not able to attend the meeting, they can submit their input by filling out a survey online.