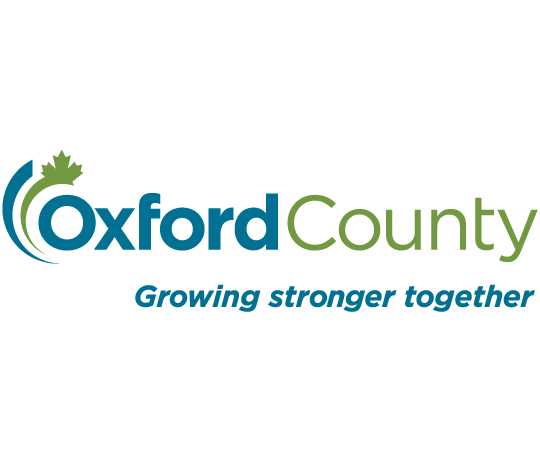 Oxford County halted construction at the Waste Water Treatment Plant in Tavistock for nearly 3 weeks because of odour complaints from residents.
TAVISTOCK - Construction has resumed at the Tavistock Waste Water Treatment Plant.
Oxford County halted construction for a couple of weeks towards the end of June and the beginning of July because of odour complaints from residents. Director of Public Works David Simpson says construction is going well.
"Our project team did temporary pause the construction activity on site and we worked with our external engineering consultant and contractor to devise an expanded odour and mitigation approach, as well as an altered construction sequencing plan for that project. So we just re-implemented that revised approach earlier this week at the lagoon site. So from there we will begin transferring the treated sewage in lagoon cell 1 over into Lagoon cell 2. Essentially once we can get the sewage from cell 1 empty, then we can start with the active work to begin to dry and remove the remaining bio solids that would sit in the lagoon basin over the summer and early fall."
Simpson says the odour concerns from the community were valid.
"We took those concerns seriously and we wanted to make sure we mitigated the impact to the construction, to the community to the greatest degree possible."
Simpson says they have not had any odour complaints since they restarted construction.
"So far we have had no odour complaints as we have been drawing down that cell 1. We did install an expanded vapour pipeline odour management system along the lagoon property line. That has been employed to help release a dry mist odour neutralizer into the air."
The construction at the Waste Water plant is required maintenance work that had to be done. It will be completed by this fall and should cost an estimated $1.2 million dollars. You can find more information about the project online here.