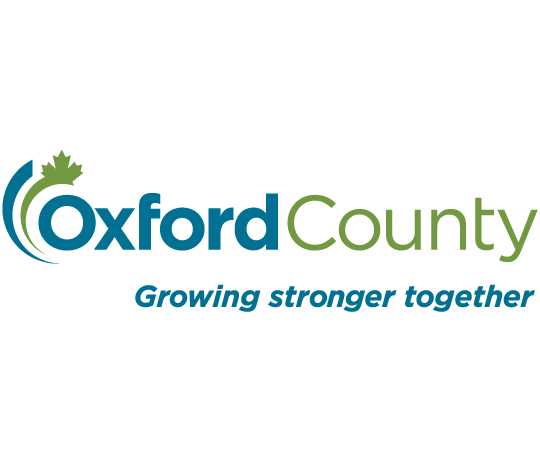 Area municipalities will soon be getting a bill from Oxford County. Council passed the interim tax levy by-law last week.
OXFORD COUNTY - Oxford County Council has passed the interim tax levy by-law.
The by-law includes the amounts and due dates for 2020 tax installments from each of the area municipalities.
Warden Larry Martin says this is pretty standard business.
"It allows staff to go ahead and bill the area municipalities, even though we haven't finalized everything yet. I'm pretty sure everything is very close but it is so they can bill area municipalities so they can collect their taxes and submit them to the County because 25 percent of what they collect, comes to the County."
Martin says the municipalities also passed a similar by-law.
"Even at the lower tier, the area municipalities, we pass a similar one, giving them the authority, if we have to, to borrow money, if their money isn't there but it is a standard by-law that gets passed every year."
The County tax levy is applied to municipal tax bills in each area municipality and collected by the local township, town or city, then submitted to the County in installments in March and June.