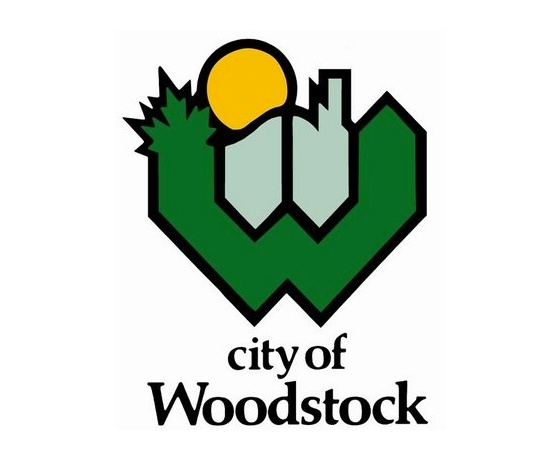 A zoning by-law amendment was denied by Woodstock City council. The application for 235 Dundas St. remains a C4 zone designation, allowing the new property owner to open a pharmacy and a methadone dispensary.
WOODSTOCK - Woodstock City council voted to deny the zone change regarding a property on 235 Dundas Street.
The application requested to rezone the lands from a C4 to a C4-52, going from a Highway Commercial Zone to a Special Highway Commercial Zone to permit a full methadone clinic with a doctor on site.
Mayor Trevor Birtch explains their decision to deny the zone change.
"The applicant wished to have a full methadone clinic where a doctor would be on site to help with the addictions, in order to gradually reduce the dependence on the methadone. Tonight, council decided to go against the planning report based on the concerns from the neighbourhood and we have kept it as a C4 designation."
The application has been kept as a C4 zone designation, which would allow the property owner to still open a pharmacy and have other medical facilities, including a methadone dispensary.
Resident Scott Douglas was a part of a delegation at last night's meeting and he says a methadone clinic will have an impact on the community.
"I mentioned in my presentation tonight to City council about the RAAM clinic, which is the rapid access to addictions and what they do is they focus on the complete. They use a different, they don't use a methadone clinic although they have methadone there, they tend to use other products which they monitor and they tend to wean people down. They have it to get you off it but they also offer mental health, and this situation they're not going to offer mental health and we saw this downtown already. These are for profit and when it's strictly for profit, there's problems and that's why I'm opposed to it. I'm not opposed to helping people, these people need help and I've helped these people. But make no mistake, this clinic is not going to be a good thing for the west end, it's only going to bring bad things to the west end."
A representative from the GSP Group Matthew Warzecha was also a part of last night's delegations.
He gave a presentation to council on the applicant's proposal, which included a planning assessment. His presentation, along with the community planning report, can be found in staff's full report here.
The applicant who bought the property also held an open house for the public last month.
Mayor Birtch says the applicant may potentially take this matter to the Local Planning Appeal Tribunal (LPAT). If so, he says council will have legal representation to defend their position.