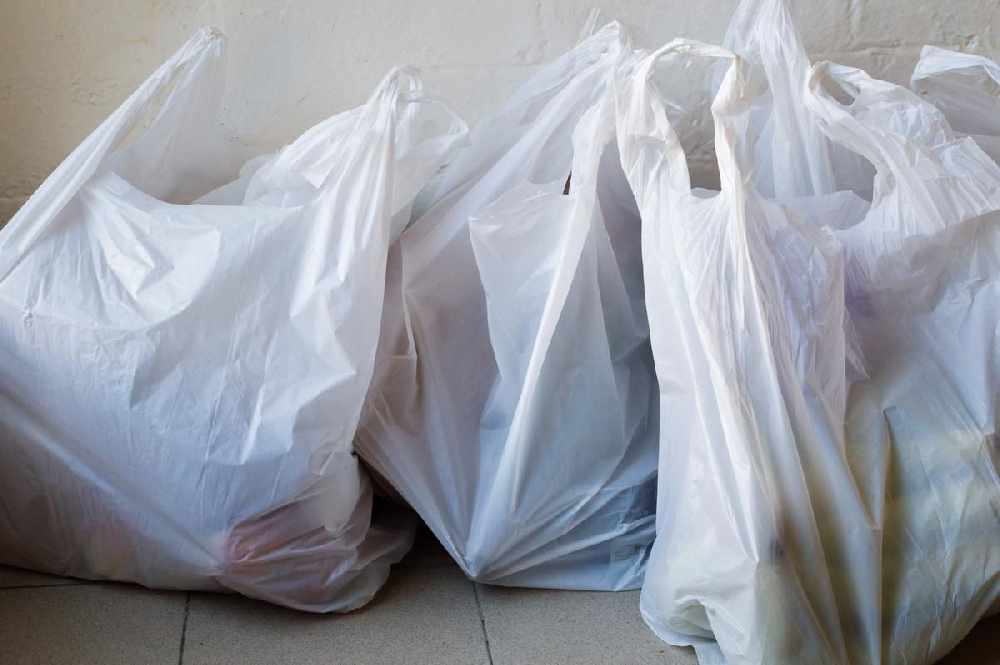 stock photo
Woodstock City Council will be asked to ban single use plastic bags in the Friendly City. The Woodstock Environmental Advisory Committee will making the pitch at the next council meeting on August 15th.
WOODSTOCK - The Woodstock Environmental Advisory Committee is proposing that the City of Woodstock ban single use plastic bags.
Volunteer Chairperson Chris Kennedy says the ban would be a multi stage approach.
"We are proposing that the City start with a public education and outreach program, followed by an outright ban starting the New Year."
Already Sobey's has announced that they will ban single use plastic bags at their stores in Canada by next year. This ban will include the Woodstock location. Kennedy says it has been proven that single use plastic bags are bad for the environment and that this proposal would fall in line with the City and Counties zero waste goals.
"We are looking to reduce the use of single use plastic bags. I think everyone has seen in the news recently the impact they are having, not only locally but around the world and in our oceans. Locally we are trying to fight a landfill moving into the area. The City and County have both approved an approach that is going to lead us to zero waste by 2050 and we are just trying to help do small measures to encourage us towards that target."
City Council will hear the delegation from the committee at their next meeting on Thursday August 15th. Heart FM will have a reporter in attendance and provide you with an update on Friday.