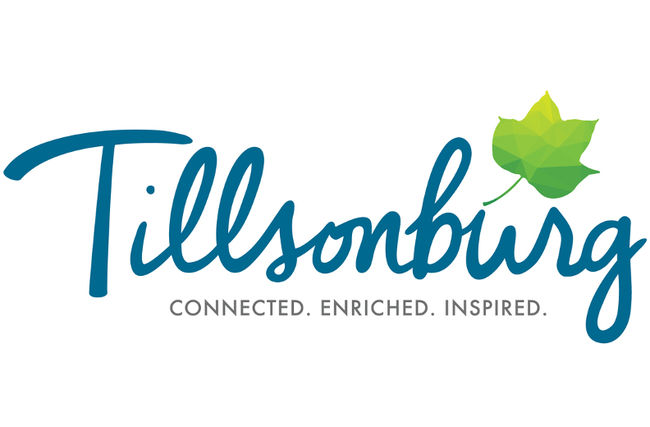 The Mayor of Tillsonburg announced yesterday they are postponing Turtlefest until next year. The Tillsonburg BIA has also removed all of their benches from the Downtown Core to promote social distancing.
TILLSONBURG - The latest COVID-19 Mayors bulletin for the Town of Tillsonburg announced the postponement of Turtlefest this year.
The annual event, scheduled for late June will be put on hold until 2021.The latest edition of the Mayor's daily bulletin has just been released. It includes information on the following:
Public Health Update
Oxford OPP warn of fraud and scams
Town offers email and phone support during COVID-19
Mayor's Video Message (April 1, 2020)
New resources for businesses
You can read all of the Mayor Bulletins from Stephen Molnar online here. They are updated every day during the pandemic.
---
The Downtown Tillsonburg BIA has also ordered the immediate retrieval of all BIA owned benches from the Downtown Core. In a press release Board Chair Cedric Tomico says the benches are being removed in response to COVID-19 concerns.
"We encourage people to follow social distancing measures while in the downtown core for their essential shopping. We are removing benches as a way to discourage people from congregating in groups and putting our community at risk."
The benches were removed on Wednesday and will remain off the street until social distancing measures are lifted.
Those looking for ways to stay connected and support downtown businesses during the pandemic can visit the BIA Blog at www.DowntownTillsonburg.com/blog.