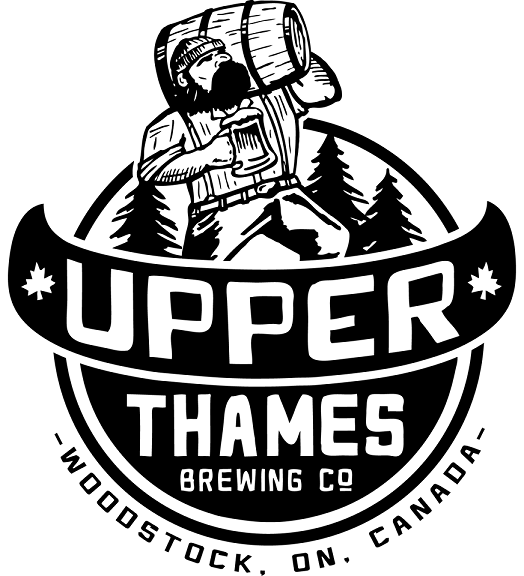 Oxford's own Upper Thames Brewing Company is looking forward to giving people a taste of what's to come.
WOODSTOCK - The Upper Thames Brewing Company is ready to throw open the doors and entice everyone with four flagship beers.
It has been a long time coming but thanks to hard work, dedication, and a good amount of elbow grease Co-Owner of the Upper Thames Brewing Company Ltd. Carl Bloomfield says the brewery is almost ready.
"There is the finishing work on the inside that we had to do. There's learning the brewing process and acquiring and setting up that equipment. So there's a whole lot of pieces that came together. The June 1st date was very ambitious - we missed that date. We didn't set another date until we knew that we could open the doors and now we finally have that with August 18th."
During the process of finishing the brewery they were also sure to make the building fully accessible so anyone can enjoy their products.
Despite the delay, Bloomfield says the community has been behind them every step of the way.
"We know that it's an interesting business. It's something that's gaining in popularity across the province and even across the country, and so to have the first one in this community it really is something different that we know people are excited about. We've had a lot of people reaching out, very curious."
During the soft launch on August 18th the four beers available to sample and buy include a nice entry level blonde ale for people new to craft beer, a sweeter nut brown, a hoppy Indian pale ale, and a summery farm house wheat ale.
The soft opening will be Thursday August 18th from 11 a.m. until 7 p.m at their Bysham Park location. When they begin regular operation the business hours will be Tuesday to Saturday from 11 a.m. until 7 p.m.
They are also hoping to have a big Grand Opening on September 10th to really celebrate all that they have accomplished.