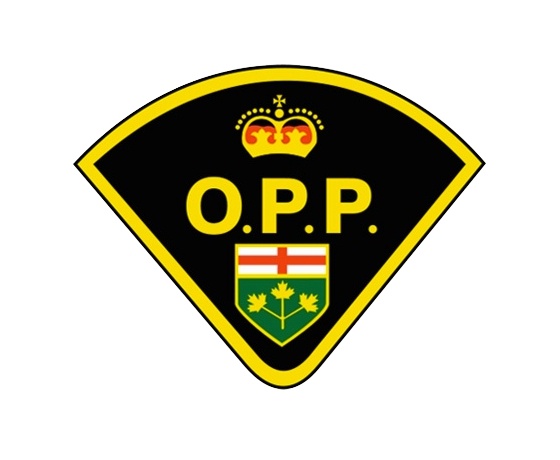 At least ten homes and vehicles were targeted with theft or mischief early this morning in Plattsville.
PLATTSVILLE - Oxford County OPP are investigating after several thefts from vehicles and mischief in Plattsville.
Police were called to William Street around 3:20 this morning. A man was spotted in the area looking into vehicles, but he fled the scene before police could arrive.
OPP are currently investigating two reports of break and enters to garages, parked trailers, as well as windows smashed on a couple of vehicles to gain entry.
At least ten homes were targeted during the crime spree which included thefts or attempted thefts on Fennell Street, Young Street, English Crescent, Applewood Street and Fulcher Street.
Items stolen included, loose change, cash, gift cards, and a purse and contents.
OPP are reminding the public to report all suspicious activity to police.
Thefts from vehicles are often crimes of opportunity and are preventable. Please do your part to help prevent this type of crime and remove all valuables from plain sight. Anyone with information is asked to contact Oxford OPP or Crime Stoppers.