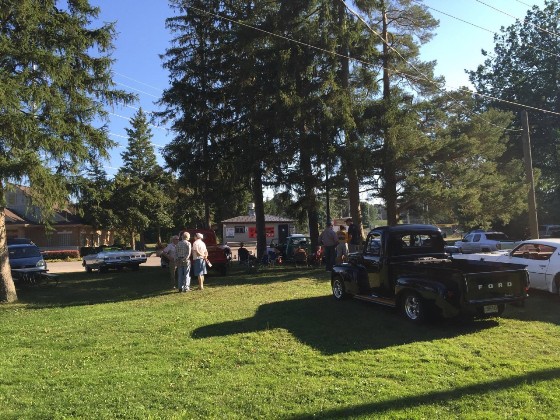 Cruise nights are happening every Thursday this August at Southside park.
WOODSTOCK - You can bring your classic cars, bikes and family to Southside Park every Thursday night in August for Cruise Nights hosted by the South Gate Centre.
Starting at 5:00 p.m. people will meet at the Local Roots in the Park concession stand and it runs until dusk. Executive Director of SouthGate Chris Cunningham says this event is for everyone and it is a great night to come to the park and check out the cool cars.
"So the really cool thing is this a combination of everything, we've got classic cars, we've got motorcycles, we've got the muscle machines coming out, it's anything, so just cruise and again cruise, come on down and cruise through the park on whatever you cruise on."
Cunningham says they do have dinner specials happening at Local Roots in the Park that is very affordable for families for the event. They have a Cruise Night special which is the SouthSide Burger and fries for just $5.00.