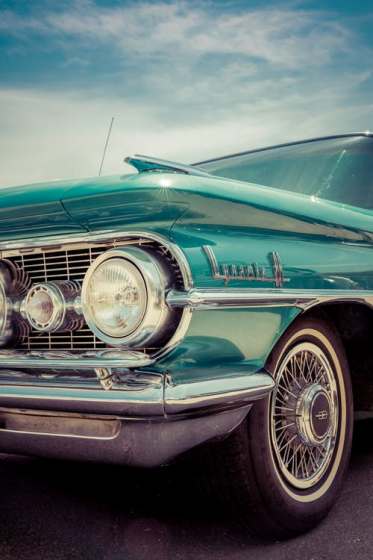 stock photo
Ingersoll car enthusiasts are invited to bring their rides to Tremblett's Independent parking lot. The Lions Club and the local grocery store will be hosting a Cruise Night for a good cause.
INGERSOLL - The Ingersoll Lions Club and Tremblett's Independent Grocery Store will be holding another Cruise Night.
It will bring car enthusiasts out along with families to contribute towards a good cause and to show off their ride.
Lions Club President Paul Lalande says it attracts a lot of people.
"I think they realize that it's for a good cause for diabetes and that we have a lot of car enthusiasts and they like to come out and look at the cars. The people that bring their cars out, they're very proud of their cars."
He adds they've raised a lot of money since hosting it last year.
"With the money that we got last year from the cruise night, we donated five blood monitors and 500 test strips to the local diabetes clinic."
The club and local grocery store also held Cruise Night last month.
Food and beverages will be available for purchase to go towards overall donations. And people can also donate usable household items, clothing and money.
The event will be held in the Tremblett's parking lot from 6:00 p.m to 9:00 p.m on August 28th.
If you are interested in attending, you can either call Lalande at (519) 303-4386 or Mike Connor at (519) 485-1101.