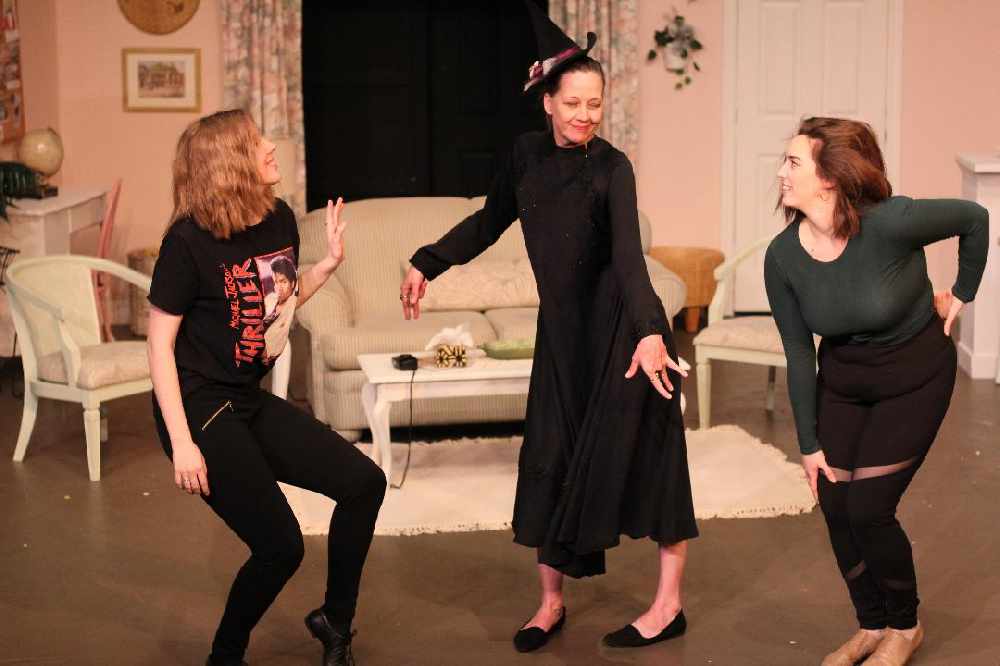 (submitted) Courtesy: Ingersoll Theatre of Performing Arts
The Witch is a classic comedy, that promises to have everyone laughing because of relatable characters and witty dialogue the performers go through.
INGERSOLL - The latest show from the Ingersoll Theatre of Performing Arts debuts on Friday.
"The Witch" is a comedy, that will have you laughing with witty dialogue and relatable characters.
Director Doug Avram says you will definately be entertained and you should be ready to laugh.
"Basically what we are trying to make people smile and relate to some of the comments that the characters are making on stage. Comedy is based on reality and it is the best type of comedy out there."
Avram says they put together an amazing local cast for this show.
"We have actors from Woodstock, Ingersoll, St.Mary's and Dutton."
The show will run two weekends at the theatre on Thames Street in Ingersoll. For ticket information click here.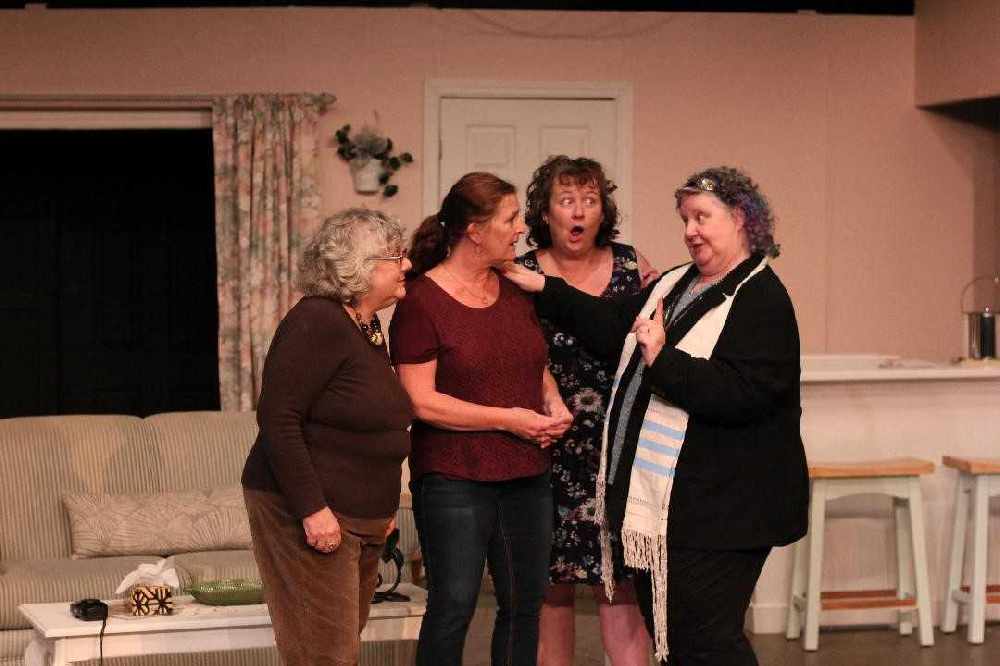 (submitted) Courtesy: Ingersoll Theatre of Performing Arts