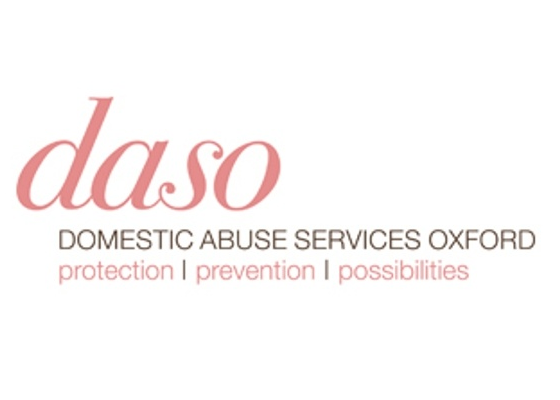 Domestic Abuse Services Oxford is selling purple scarves for their Wrapped in Courage Campaign.
The 5th annual Wrapped in Courage Campaign is underway at Domestic Abuse Services Oxford.
The shelter is selling purple scarfs in order to raise funds for their Believe in Me counselling program for women and children. The Program helps children and their mothers deal with the effects of experiencing or witnessing domestic abuse in their homes.
Executive Director Rhonda Hendel explains the need of their services in Oxford County.
"Last year we had about 600 women that used our services, of that 105 were in shelter, the other women we saw were community based which means they are taking counselling programs or sexual assault counselling or part of our transitional support."
You can buy a purple lacy knit infinity scarf for $20 or two for $30. Large shawls are also available for $25 or two for $40.
Hendel says showing support for the cause is important and not difficult to do.
"We wanted to do something easy that someone can wear that they can show their support by wearing the colour purple."
Shelters across Ontario participate in the Wrapped in Courage Campaign every November, which happens to be Woman Abuse Prevention Month. A unanimous single mother has praised the Believe in Me program for giving her the help she and her children needed.
"It gave my kids the confidence they needed to make changes in their own lives. It also gave me emotional support
for my struggles as a single mom."
As with any program or service offered at DASO, the Believe in Me program operates with the understanding
among all participants that information shared is to be kept confidential.
To purchase a scarf or shawl, contact Domestic Abuse Services Oxford at 975 James Street or call 519-539-7488. If you are experiencing domestic abuse, contact the confidential 24 Hour Crisis/Help Line - 519-539-4811 or 1-800-265-1938.