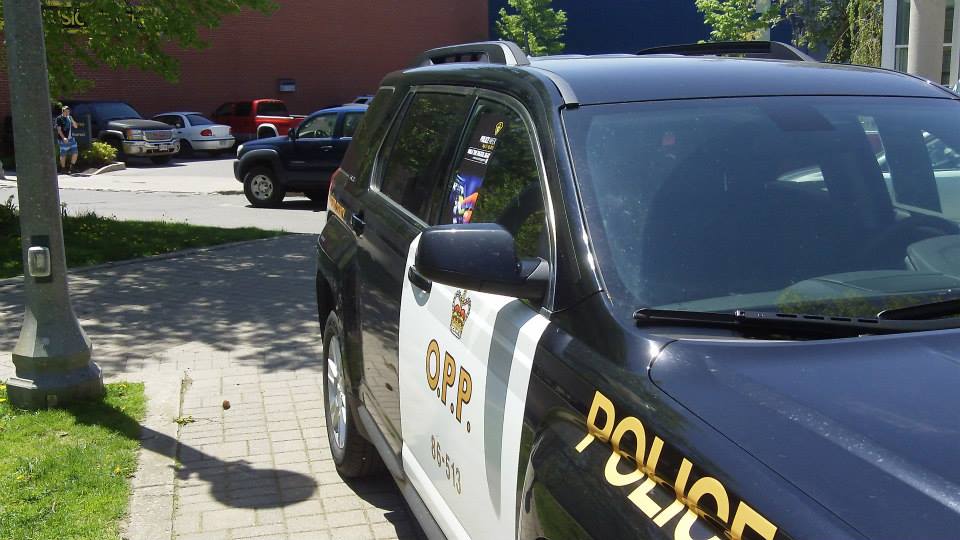 Police are livid after a deadly weekend on our roads claimed eight lives.
It was a deadly weekend in our region with seven crashes claiming eight lives.
OPP Constable Ed Sanchuk says the latest incident happened on Sunday evening.
"The motorcycle driver collided with three pedestrians killing one and seriously injuring another. So our message is back to basics - don't drink and drive, slow down, fasten your seatbelt, and pay attention."
Sanchuk says the mentality surrounding getting behind the wheel needs to change.
"Driver accountability has to go beyond the fear of getting a ticket from police. It has to become a conscious decision and an effort made for the safety of all roadway users. Until we get back to the basics needless, and serious injuries and deaths will still occur regardless of police enforcement actions."