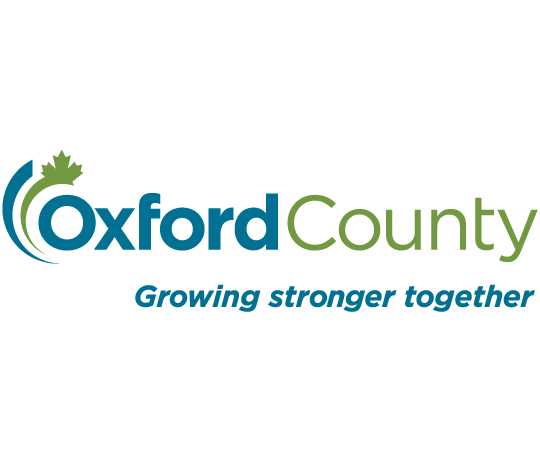 Oxford County council was updated on an automated speeding enforcement that's being used across Ontario. By implementing A-S-E, the County would use one mobile camera at certain locations across the region.
OXFORD COUNTY - Oxford County council received a report from staff updating them on the automated speed enforcement.
By implementing ASE, the County would use one mobile camera at certain locations across the region.
Warden Larry Martin says it wouldn't be used for another couple of years.
"It's going to make it a lot safer for everybody, not just the drivers, but also the pedestrians and bicyclists and everything alongside the side of the road that we could slow them down and it's a little safer place for everybody to be and grow up in."
There are ASE already being used in other cities in the province, including Toronto, and it'd be used at designated locations across the region.
Staff say it would be utilized to further enhance ongoing road safety concerns in communities across the County and it'd be put in potential areas like school and community safety zones where there is a posted speed limit of less than 80 kilometres an hour.
Warden Martin says by potentially implementing it, an ASE would benefit drivers and make the roads safer.
"We're losing funding, everybody's losing funding and we have to try and do as much as we can with fewer dollars and this is one way of doing it. We can set that up and we'll know who they are and we have their license and we can get their ownership, and maybe once it starts hitting their wallet or their pocket book it will start to slow some people down."
There have been 24 potential locations across the County where ASE could be used. Potential areas include schools with frontages on County Roads and future community safety zones, along with existing community safety zones on County Roads.
He adds the unit would cost approximately $250,000.
Staff's report also says the County's proposed ASE program would tentatively run 24 hours a day, five days a week and 40 weeks per year.
It would go into effect by 2021.