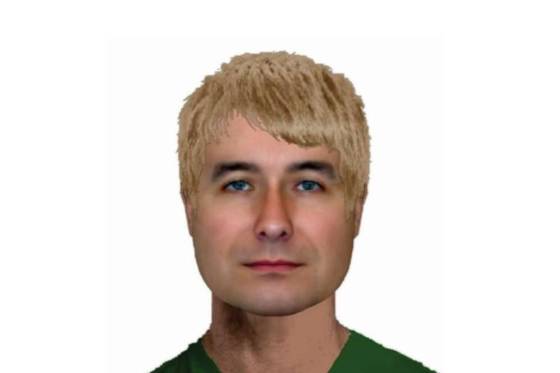 Police are searching for a man who has been sexually assaulting young girls in the Waterloo Region since at least 2013.
WATERLOO - Waterloo Regional Police are investigating three separate sexual assaults against young girls in the Region, spreading over several years.
A four year old girl was playing in the area of 16 Brybeck Crescent in Kitchener on July 6th when she was approached by a man inside an apartment building and sexually assaulted.
Back in October of 2017, a six year old girl was sexually assaulted in an apartment building on Patricia Avenue in Kitchener and on October 20th in 2013 as four year old girl was sexually assaulted at Barrie Place in Waterloo. In all three cases the girls were approached by an unknown man and sexually assaulted inside the stairwells of the apartment buildings.
DNA analysis completed by the Centre of Forensic Sciences has linked the three incidents. The Waterloo Regional Police Service is working with the OPP Behavioural Sciences and Analysis Services unit as the investigation continues. As well, police are working with the Serial Predator Crime Investigations Co-ordinator.
It is believed there may be other victims and police are encouraging anyone with information to come forward.
The suspect is described as male, white, approximately five feet, 10 inches to six feet tall, with a medium build.
Investigators are looking to identify a male who resembles the attached composite sketch and who appears in the attached images. Parents and caregivers are reminded to be diligent while supervising their children and to immediately call police concerning any suspicious people they see interacting with their children.
Waterloo Regional Police are urging the person responsible for these assaults to come forward by contacting investigators or reporting to any police division. Anyone with information in connection to these incidents is asked to call police at 519-570-9777 ext. 8666 or Crime Stoppers at 1-800-222-8477.