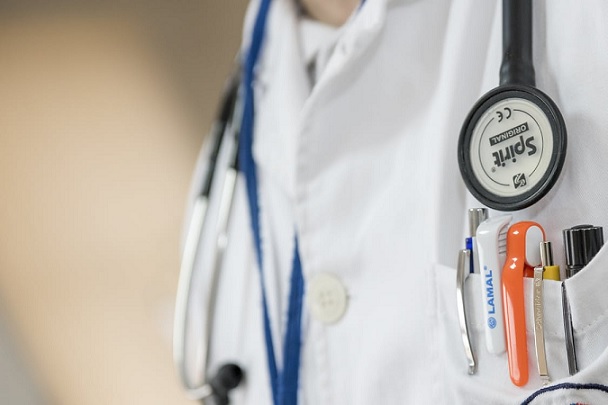 stock photo
A familiar face will be tasked with bringing more doctors to Woodstock.
WOODSTOCK - The City of Woodstock has hired a new physician recruiter.
Kristy Hons says she will be tasked with attracting more doctors to the area.
"So I will be developing a recruitment and retention plan to attract more physicians to Woodstock. This will include working with surrounding medical schools, current family doctors, the hospital and various other community partners to showcase Woodstock as a great place to practice family medicine."
Hons is originally from Woodstock and has an MBA from McMaster University and has held various positions in Pharmaceutical Marketing and Government affairs prior to working for the City. She has spent the last 8 years working in Calgary.
"I was born and raised in Woodstock, my parents still live here and my husband and I decided this would be a great place to raise our kids."
The need to attract more primary care practitioners was identified in the City's most recent strategic plan. Woodstock Mayor Trevor Birch says City Council approved funding for this new position in the 2018 budget.
"The City recognizes that access to primary care is a key determinant of health for our community and has heard from the citizens how important it is to have a local family doctor" With the growth of population in Woodstock we know the need for new family physicians will be present for some time."
Since 2011 only 3 new family physicians have opened practices in Woodstock, two of whom assumed existing practices. Population growth from the last census period alone suggests there is an immediate need for 2 to 3 new physicians, not including those Woodstonians already without a family doctor.