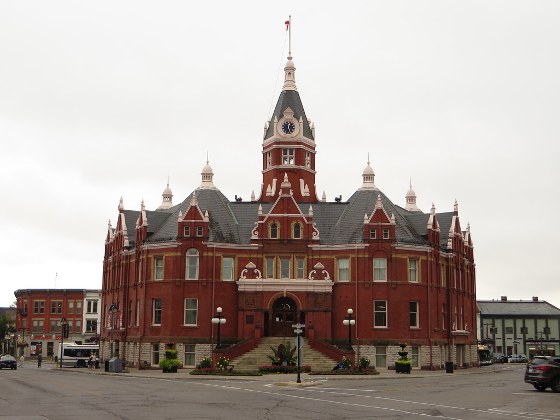 Another dog biting incident in the region yesterday. This one happened in Stratford on Caledonia Street last night.
STRATFORD - The Perth District Heath Unit is looking to speak to the owner of a dog after a biting incident last night.
The incident happened at the corner of Caledonia Street and Mornington Street around 9:20 pm. The dog is a large black dog, similar to a border collie. It was being walked by a woman, who indicated that she was not the owner.
The Health Unit is investigating this incident to check if the dog has up-to-date rabies shots. If the dog is not found, the person who was bitten may need to complete a series of rabies shots.
The Perth District Health Unit reminds people to always obtain the contact information of the owners of the animals involved in a biting incident.
Anyone who has any information on this dog should contact the Perth District Health Unit at 519-271-7600 or toll-free at 1-877-271-7348 ext 252. After hours or over the weekend call 1-800-431-2054.