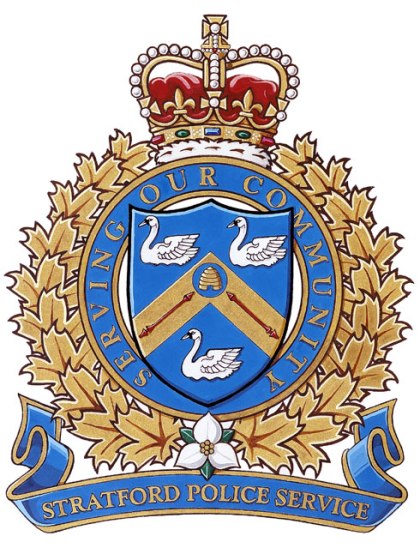 Stock photo
Stratford Police are offering tips to residents on a number of day-to-day problems in honour of Crime Prevention Week across Ontario, including domestic abuse.
STRATFORD - In honour of Crime Prevention Week across Ontario, police have provided tips to residents in Stratford and surround communities on a number of day-to-day problems to reduce these crimes from occurring.
Crime Prevention Week runs from November 3rd - 9th and this year's theme is "Preventing Crime, Protecting People."
Police are offering advice on domestic abuse as today's final tip and what the community can do for those in need and prevent harm, or even further harm, from happening.
Domestic abuse occurs when one person in a relationship attempts to dominate or control the other person, generally beginning with psychological or emotional abuse and it can escalate to violence. Police say it's important to remember that domestic abuse isn't necessarily about being in control than being violent and violence doesn't need to happen for someone to be abused.
They have provided some signs to be aware of:
- He checks up on her all the time.
- She has shown a sudden change in attitude and is now displaying signs of
helplessness and hopelessness.
- She is displaying a sense of constant fear; appears jumpy and on edge.
- She is showing signs of anxiety and constant apprehension.
- She suddenly stops participating in activities she once enjoyed.
- She begins to isolate herself from friends and family.
- She suddenly displays excessive privacy to her home life.
- She begins calling in sick to work more often.
- She brushes off bruises, or other injuries as being accidental.
Police say people who are abused are not alone and there are resources available in the Stratford community, such as Victim Services, Optimism Place, and the Emily Murphy Centre.
They're also offering support to anyone in need and if anyone has any concerns to not hesitate to contact them so they can check on that person's well-being. They say they can help deal with ongoing issues and refer them to a number of community agencies.