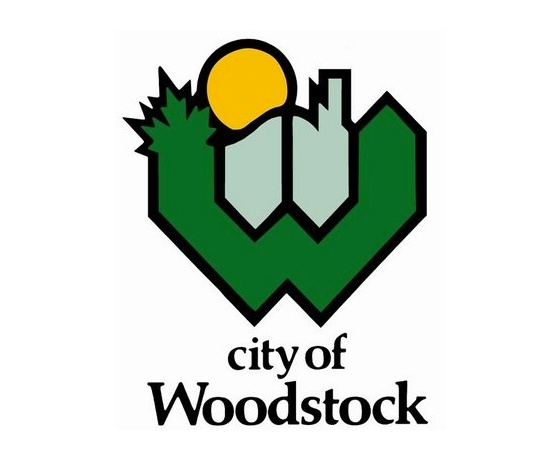 An in-depth study on ways to improve the downtown area and make it more attractive was received by council during their virtual meeting yesterday.
WOODSTOCK - Council has agreed that an in-depth study that looked at ways to improve the area and make it more attractive will become the basis for any work that will be done.
The report was based on previous studies and public participation through personal interviews, open houses and public comment.
Fotenn Planning and Design's Matt Reid held a presentation via Zoom and he was the consultant behind the development plan. The report says things have to change in order to attract new business and should probably start with major streetscape alterations.
Other suggestions include two dedicated police officers for the core area (already in place) and increased social and mental health services to help address the homeless problem.
(Story submitted by retired reporter and Heart FM volunteer Brian Donlevy)