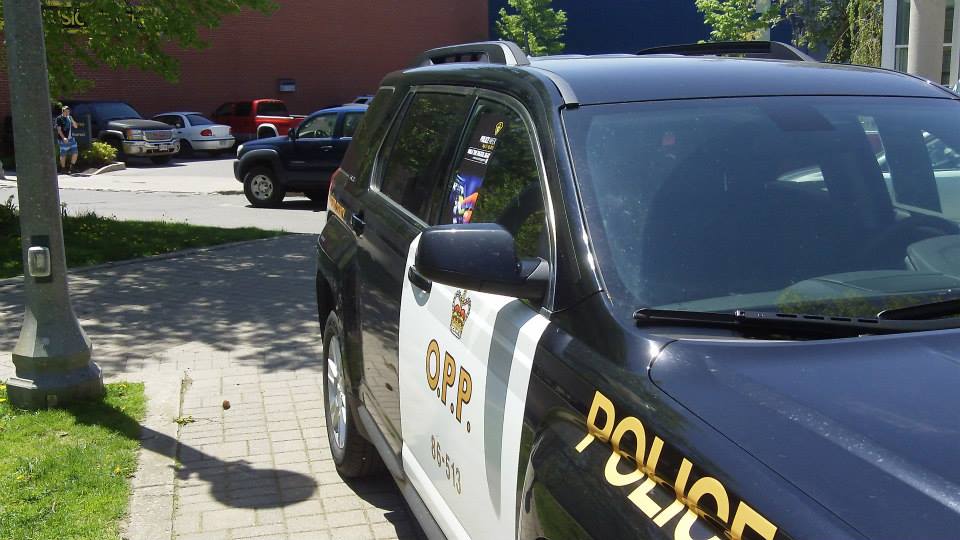 A 26 year old woman from Collingwood is facing charges of fail to remain, driving impaired causing bodily harm and possession after a crash in Perth South.
PERTH SOUTH - Police in Perth County have laid charges in a two vehicle crash in Perth South.
Three people were taken to the hospital with non life threatening injuries after the crash on Saturday night on Perth Road 130 and Perth Line. The driver of the one vehicle was taken to the hospital right away while the driver and the passenger left the scene of the accident. They were eventually located and taken to the hospital.
The 26 year old female driver from Collingwood was arrested and charged with drive while ability impaired causing bodily harm, exceed 80 milligrams blood alcohol content while driving, possession of marijuana and fail to remain.